League of Legends will not receive any major new releases until the end of Season 12. Riot Games has announced that it will not be able to meet the deadlines for its last major project of the year, which will have to be postponed to 2023 A painful news for all those who were impatiently awaiting the revamp of Aurelion Sol. The champion just won't be ready because one of its main developers decided it was best to spend a little more time trying to make it look as spectacular as it deserves.
What can we expect from the Aurelion Sol revamp?
Every year, when a new season of League of Legends begins, the developers hold a big presentation during which they preview the big news for the coming months. In this sense, it is expected that new details about the redesign of Aurelion Sol will be revealed during the first week of January , confirming a definitive release date or at least an approximation. It's important to remember that this is not a "standard" update, as Riot Games will keep the character's appearance intact, but will change all of their abilities.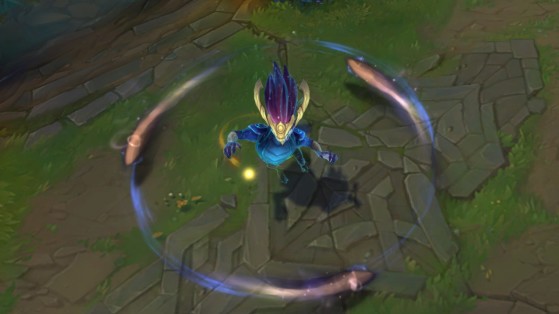 For now, Riot Games has revealed some details about the character. For example, we learned that he would have an ability allowing him to spit a destructive breath and another allowing him to fly through Summoner's Rift. The two can even be combined so that the character, who will be a "hypercarry" at the end of the game, can fly while annihilating his enemies . Finally, as the minutes pass or he levels up, the space he is able to control will increase considerably, reaching the point of casting a spell capable of occupying an entire lane (only in width ).
Many of the community members most attached to Aurelion Sol felt that the hero was losing part of his identity. An issue that doesn't seem to be the cause of this delay, but could lead to changes until the final release. After all, the League of Legends devs changed their philosophy on reworks by promising to take regular players of the character they were modifying more into consideration . No Riot Games employee has commented on this possibility, preferring to continue working on the project quietly.
It should be noted that the person responsible for the redesign of Aurelion Sol has been working on the project for more than three years. The reason is that when he started he only did it as a hobby because he is his favorite champion and he wanted a challenge to help him improve as an employee. to claim a better position within the studio. In a sense, fans can rest assured the character is in the best hands he could have had.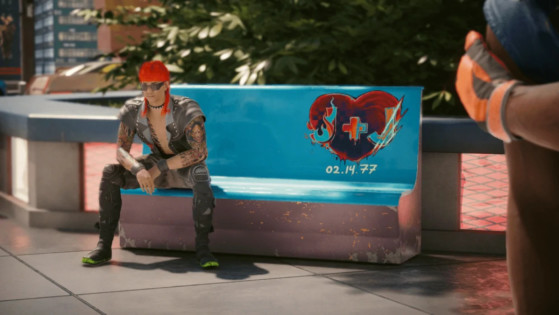 A somewhat unusual Cyberpunk side mission asks you to find locations without giving you a marker to find your way around. Discover our guide with detailed maps to find your way around and get a motorcycle, the ARCH Nazaré "Itsumade".