With the upcoming deployment of the Dragonflight extension to World of Warcraft, Blizzard is working hard to offer real new features on its flagship MMORPG. Among the most recent, there is in particular a significant change in the time of weekly reset of the contents in Europe, a major element long requested by the European players.
WoW Weekly Reset Time Change
The news will have been able to be very discreet despite the rather substantial changes it implies. It was in a statement posted on the European World of Warcraft forums that Kaivax, one of the Community Managers, indeed revealed that the weekly reset time will change for European players starting with the deployment of Phase 2 of the World of Warcraft. PrePatch , Wednesday, November 16, 2022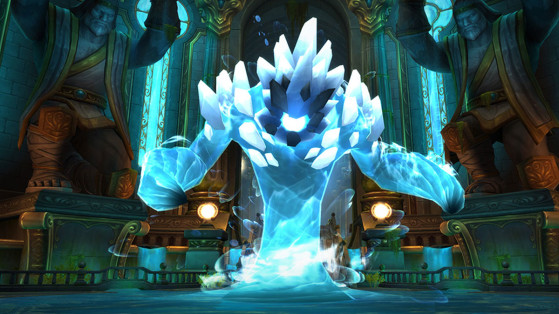 The "weekly reset" is what is commonly called the "weekly reset" , this phenomenon which takes place once a week in World of Warcraft, every Wednesday morning. For a long time programmed at 08:00 every Wednesday , it will thus be anticipated by three hours from Wednesday November 16, 2022 . From this date, all dungeons, raids, but also daily and weekly quests and generally all content locked on a weekly basis will be reset from 05:00 (Paris time).
A timid position from Blizzard?
If Ion Hazzikostas and his developers have long tried to circumvent the problem , it is clear that the development team of WoW seems to have chosen to change the way of deploying content in World of Warcraft. For a long time now, it's been common for major updates to be rolled out 16 hours early in North America , and much earlier in Asian realms.
This difference, long ignored by players, has been brought to light rather recently by Race to World First in particular, since it allows American guilds to start the new content of each update ten hours ahead of their European counterparts. This has also earned Blizzard some major controversies, especially during the race for the Sanctum of Domination , the second Shadowlands raid, the publisher having been wrongly accused of favoring American guilds .
Now, the gap between the two regions in terms of content deployment is "only" 13 hours . A change certainly welcome but which remains timid and insufficient in the eyes of fans of this race for progress. A good thing, yes, but these players expect more, since some already believe that if Blizzard can make such a change, then you might as well get to the bottom of it !
Finally, this is also an opportunity for some European players to raise another problem that we have all encountered one day or another concerning the deployment of extensions . Because if they are published in the middle of the afternoon, around 4:00 p.m. (PDT), in North America , Europeans only have access to them from 0:00 a.m. (Paris time), preventing many touch it before the next day. Some players are therefore also calling for a change in the deployment time of the extension , that they be shifted to 12:00 p.m. (PDT) for Americans and around 9:00 p.m. (Paris time) for Europeans. A request to which Blizzard has not yet responded.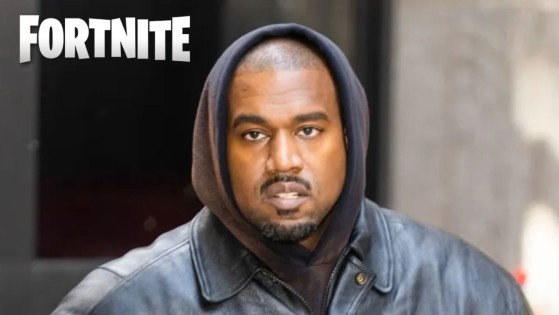 After making anti-Semitic remarks, Kanye West is let go by the brands that made him rich. One by one, commercial collaborations with the rapper crumble. On Twitter, the strange rumor of a permanent ban of Kanye on Fortnite begins to swell …