Riot Games has taken on dozens of projects in recent years, but we can safely say that none are as big as the MMO League of Legends. A game that promises to be massive and was announced several years before it was even ready enough to show gamers a picture. However, the game director has already revealed a few details in an interesting interview with a content creator. He even dared to talk about the monetization system they plan for the game.
The details of the MMO revealed by its director
In the interview with Kanon, a content creator specializing in the MMO genre, the director of Riot Games' next big video game was subjected to a battery of questions that began as a pleasant discussion about this type of title or the way of working in the company. However, neither the youtuber nor Ghostcrawler (the game director) slept during the preliminaries. When asked a second question about his satisfaction with the budget granted to him for the project, the head of the MMO League of Legends did not hesitate to answer.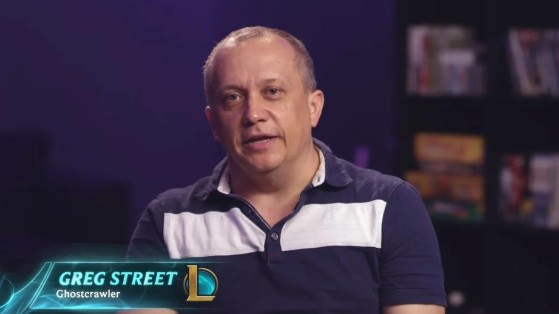 "Riot Games will cancel this game if it is not good enough, but not because it becomes too expensive (...) This is not a blank check. The team must prove that the money invested worth it. However, we are not a small company that is going to run out of money," explained the manager. As at the time, we wish to qualify these statements with additional explanations from the studio, which assures us that the development is on the right track and that it is proud of the first results. This is a theoretical assumption and not a real possibility at present.
Still on the money topic, Ghostcrawler also touched on MMO League of Legend s monetization systems . There won't be any surprises, but at the same time, it's interesting. The game will not have a subscription model (it will be free-to-play) and its micropayments will be cosmetic-based only. "I can say with certainty that we will not do 'pay to win' or 'pay to power' (...) If life is hard and you can't pay the subscription, I don't know, I prefer that you continue to play . (...) This is what Riot has always done with its free to play based solely on cosmetics ".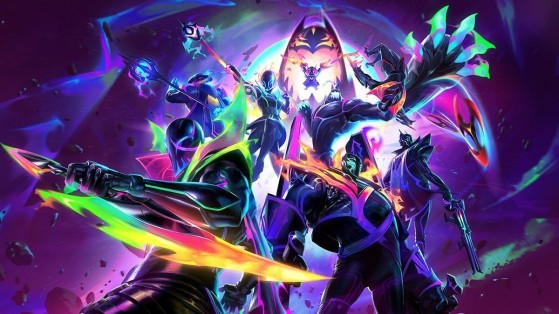 "We've done the math and there's a world where it works. Where there are enough players spending on cosmetics to fund the whole thing ," Ghostcrawler said. Of course, there is still a long way to go before the game launches, but it seems clear that from now on the MMO League of Legends is a free-to-play title where you will not have to pay for improvements that affect your performance in combat against players or to be more effective in the environment.
It's a bold move on the part of Riot Games, which comes to the industry ready to change its traditional operating model. Tower of Fantasy, Lost Ark or New World had systems that invited players to spend money just to play or in exchange for improvements in combat. The legendary World of Warcraft also requires a subscription, which I'm sure has made us all shy away from the title at one point or another. We'll have to wait several more years, but we can't deny that we can't wait to see what the MMO League of Legends has to offer.
Of course, we recommend watching Kanon's full interview on his YouTube channel .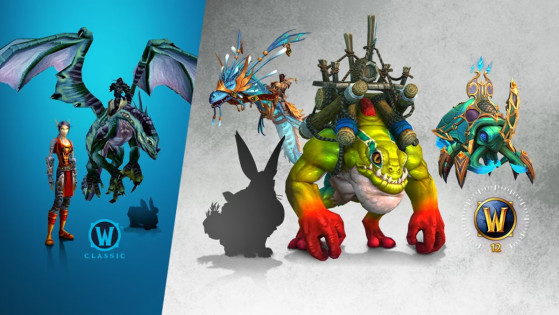 Blizzard has launched an exclusive new Promotional Pack in the World of Warcraft store featuring multiple mounts and more for Dragonflight and Wrath of the Lich King Classic for the purchase of one year of game time. not miss!