The professional careers of League of Legends players have a clear tendency to be quite short. The main reason why many "pros" of the first seasons ended their careers at the highest level was the stress of the constantly changing game or the demanding pace of life and training. However, the situation is not the same at all now that Faker has turned 26. That doesn't stop the community from wondering, as each competitive season nears the end, if this is the last time they'll see the Korean mid laner play.
Faker's future after Worlds 2022
Faker's contract expires in a fortnight and the situation, with the approach of the final of the world championships, invites the supporters to reflect on the continuation of the player's career. Perhaps a final farewell after being crowned world champion for the fourth time, or perhaps a letting go after five years of pursuing his goal. However, and while it's normal for us to "make our own way" in the absence of information, almost all the data suggests that the Korean mid laner will continue to compete next year no matter what . A situation that could continue for a few more years.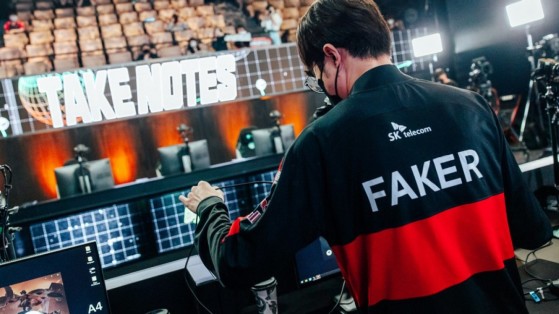 In all the interviews with Faker that we have been able to consult recently, the mid laner does not once mention the possibility of retirement. Indeed, according to the local media Sports.Khan , his father would have declared to a Korean journalist that " Sang-Hyeok wants to play until he is 30 years old ". Also LS , who came close to becoming his coach two seasons ago, said the following during a stream : "I don't think Faker is going to retire, he has decided he still wants to play for a long time. » . A possibility which, given its performance, seems more likely than ever.
What Faker has talked about many times is the importance of age for professional players. He did so in an interview with Korizon , another with Naver and also with Inven Global . All these statements, without being definitive, seem to reinforce his intention to stay in the professional elite for a while. Finally, and although military service is usually a cause for forced retirement among South Korean League of Legends pros, the player seems to be exempt because he has not finished high school (equivalent to the baccalaureate).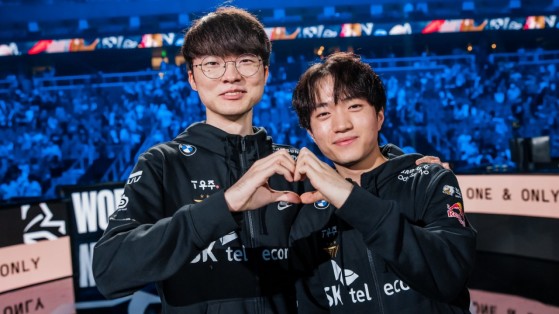 That says it all, the truth is that only Faker knows — if he knows — what will happen to his future once Worlds 2022 is over. There's also talk of its continuity with T1, which still hinges on the team's ability to field a competitive roster and coaching staff to challenge for major world titles. The player seems content with his professional life and money has never been able to snatch him away from a club with which he could sign his tenth season next year.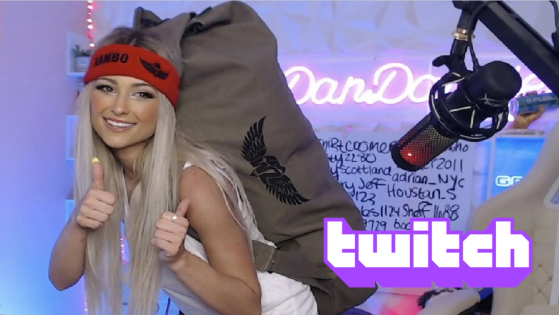 With a seventh ban, this streamer records a new unfortunate record and becomes the English content creator with the most bans on Twitch. Despite everything, his response to the announcement of the ban worried some…