League of Legends system engineers have put a lot of effort into creating technology that can detect bad player behavior. Whether it's their comments in chats or their poor performance in-game, algorithms are responsible for penalizing the worst-behaving members of the community . It's something Riot Games is banking heavily on, striking landmark deals with competing companies to achieve it. However, although the way the system works is now acceptable, sometimes the "machines" make mistakes and end up punishing the wrong people.
When a Riot Games employee gets banned for playing too much Ryze
The latest player to be affected by "false positives" that League of Legends detection systems can generate is one of the company's employees. This is Riot Phlox, who works in the team responsible for designing the gameplay of the main modes of Summoner's Rift. This happened after he played around 20 matches with Ryze, a champion he failed to get good results with. Having reached scores of 0/7 or 0/10 in some games, the systems determined that it couldn't just be a bad streak . Probably after his teammates used the report function.
The information ended up being made public and this Riot Games employee has since preferred to take it with humor. Ryze is indeed one of the toughest champions in League of Legends. Although he has improved with the arrival of the Age-Old Staff, he was the worst champion in all of Season 12 and is currently the fifth least effective . It should be noted that Riot Phlox usually plays in the jungler position, so he also had to adapt to a new role. In addition, he had to face Master level players and others of very high rank.
The ban only lasted 48 hours for Riot Phlox. Like any other League of Legends player, he had to call Player Support. It was in this service that they discovered that it was indeed a false positive caused by a system failure. The employee was able to recover his account, ranked Platinum 2, and continued to test the champion. His results have improved since then, although he still happens to have matches where he fails to make the champion work.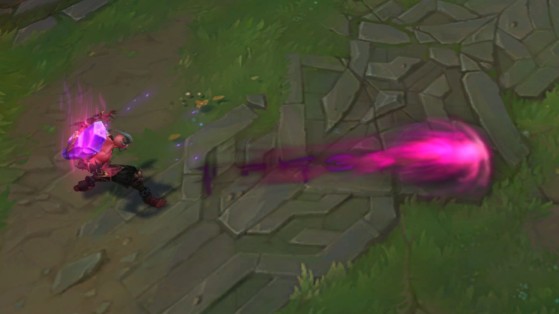 The League of Legends developers claim to have kept false positives to a minimum and beyond the anecdote, there's no need to dwell on it. In fact, we can be reassured by the behavior of the developer. If they are able to ban their own employees and get them through the usual process via support, they won't be shy about banning other media outlets or even professional gamers . Also, it never hurts to have a team member experience the effects of trying Ryze on their own to see if there are any improvements.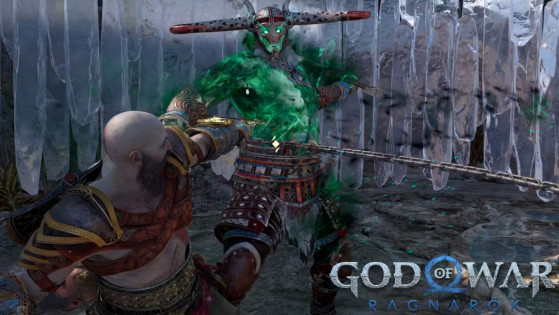 While GoW had the Valkyries, the sequel has the 12 berserkers, very difficult to summon optional bosses at tombstones. Here's a written strategy guide with tips and tricks for defeating him on maximum difficulty, as well as a video of the fight in this mode.