Photo: LoL Esports
On League of Legends, Europeans like to make fun of the NA region, which is not sufficiently supplied with local talent and which must import foreign players from all sides to raise its level. But Caedrel 's watchful eye noticed that, based on the leaks, there would be more LEC imports next year than this season. It therefore sounds a little alarm bell with a possible return of the meta import.
But when we look at what happened in history, we still tend to think that there is still a lot of room!
LEC imports: from 3 to 7 names?
To do his tally, Caedrel focused on imports from Korea, China and Japan, those who could have qualified for a spot in the LCK , LPL or LJL . He thus set aside players like Armut (Turkey) or Zanzarah (Russia), in particular because from 2023 the TCL and the LCL are integrated into the greater EMEA region.
In this little game, Europe goes from 3 to 7 imports according to him. In 2022, there were only 3 names: Haru (Vitality), Malrang (Rogue) and JeongHoon (Astralis). But for 2023, there would be 7 names: Photon and Bo (Vitality), JeongHoon (Astralis), Malrang (Rogue), Evi and Ruby (Team Heretics), Chasy (MAD Lions). The increase is indisputable, if all these recruitments are confirmed. But we are still quite far from what we have known in the past.
The Huni/Reignover meta, another era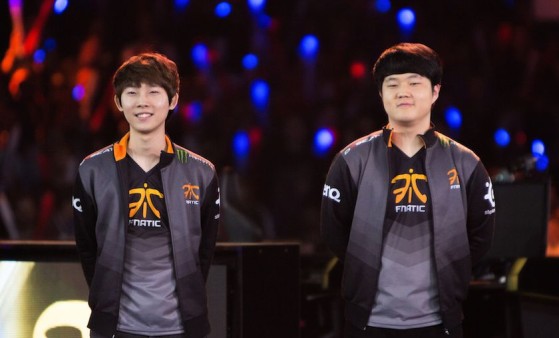 In 2015, Fnatic renews itself and recruits a Korean shock duo: Huni/Reignover . With its doublet, the structure twice won the title of European champion and split in addition to a perfect Split. Following this success, a lot of teams are trying the experience of importing Asian talent.
Summer 2016 LCS EU: Gamsu, Spirit, Trick, Expect, NighT, SONSTAR, Ryu, Parang, Raise, Mightybear, Police, Move, Veritas ( 13 imports on the segment )

Spring 2017 LCS EU: Expect, Trick, NighT, Nuclear, Chei, KAKAO, IgNar, Wisdom, Naehyun, Wadid, GBM, Hachani ( 12 imports on the segment )

The return of this meta is not yet recorded, but depending on the success of Bo and Photon at Vitality, we could get closer.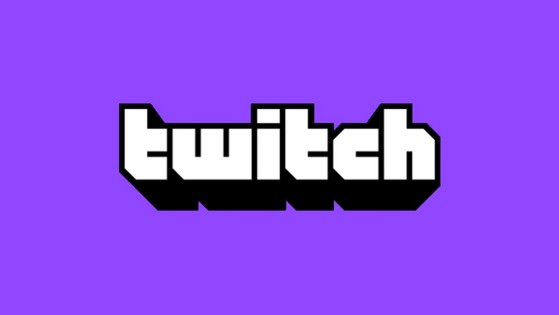 While harassment against content creators is unfortunately on the rise on Twitch, the platform has decided to protect its streamers with a new tool: the shield! Let's see how it works.