Temporary game modes are often highly anticipated by the League of Legends community – even if it is true that for a few years now, we often find the same ones. This end of the year was to celebrate the return of a crazy mode very popular with players. Although announced by the studio, the developers recently announced that they would not be able to honor their promise.
Code spaghetti strikes again!
The Nexus Raid, launched in 2018, was to come back to brighten up our long winter evenings. Unfortunately, due to lack of time but also resources, Riot Games was unable to provide the work necessary to deploy the mode and was forced to cancel the event.
As a reminder, the Nexus Raid is a quick 5v5 mode whose goal is to destroy the opposing Nexus. Each game is punctuated with crazy events and, if no team has managed to reach the opposing base in the allotted time, it is the Nexus itself that comes to the players!
"Although we previously announced that we would end the year with Nexus Blitz, we will not be able to bring it back at this time. Unfortunately, elements of the NB UI have been broken by work unrelated to another party Game."
In addition, the rioter clarified that employees in charge have since left the studio and that "rehiring for positions and integrating new members takes time, which has an impact on the respective projects." The developers therefore did not have time to fix all the problems, preventing the return of the Nexus Raid for the end of 2022.
Good news all the same, the rioteur specifies that Riot Games has plans for old but also new temporary game modes . We should learn more about this at the start of Season 13.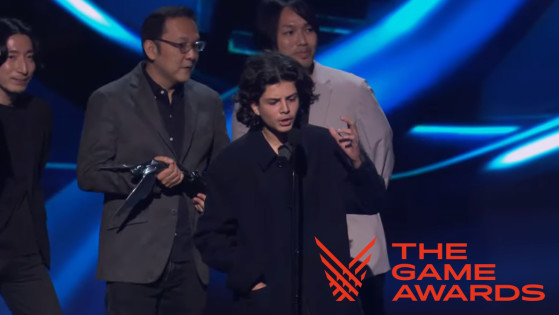 The Game Awards GOTY 2022 awards show ended in a weird way, as one person was arrested after a bizarre outing about Bill Clinton at the very end of Geoff Keighley's 3 hour event .