Photo: LoL Esports
Impact isn't a fossil yet, but the Korean remains a stage dinosaur. While he started his career in February 2012 and won the League of Legends Worlds in season 3, he is not yet ready to hang up his boots. He will be 28 next March and he will wear the colors of a new team. After representing Evil Geniuses in 2021 and 2022, he signed for a 6th NA structure for the year 2023.
Even if he is no longer very young, Impact remains a quality top laner who can bring a lot to a team. Beyond his experience, his solid lane phase usually allows the rest of his team to build an advantage over the rest of the map.
FlyQuest, an American-Korean team
Impact has signed with FlyQuest , which will have achieved a somewhat special transfer window. Much has been said about Team Liquid and its "100% Korean" team, but FlyQuest is not far behind. Impact has NA resident status and does not count as an import. For this reason, the team will be able to align him with VicLa and Prince , two Koreans who played in LCK this year. When you know that the prospective coach of the team is Ssong , the former coach of DRX, it's a great colony!
It remains to define the identity of the FlyQuest jungler. Rumors speak of Spica , the former franchise player of TSM but it is not yet confirmed. In any case, the team will not lack quality and can hope to obtain interesting results.
Impact, a full life in NA
By signing with FlyQuest, Impact will know its 6th team in the LCS. He feels right at home in North America and regardless of his future results, he has already made history in this league.
Team Impulse : 2 segments, with at best a 4th place
NRG : 1 segment with at best a 5th/6th place
C9 : 3 segments with at best a 3rd place
Team Liquid : 6 segments with 4 champion titles

Evil Geniuses : 4 segments with 1 champion title

We can also legitimately defend that Impact is the most accomplished NA toplaner in history.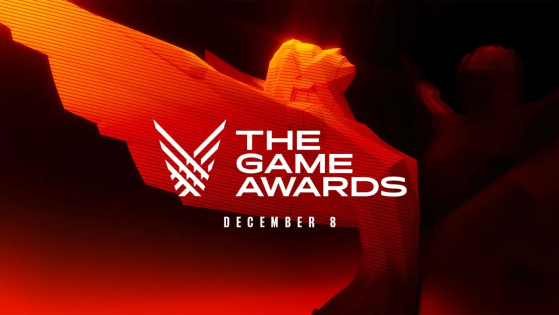 We were treated to many very good trailers during these last Game Awards 2022. Expected or arrived by surprise, many games to come had the right to their moment of glory. However, some bad students were missing. A look back at the major absentees from the ceremony.