In mid-November, Riot Games announced upcoming changes to the LEC format for the 2023 League of Legends season. The European competition becomes the League of Legends EMEA Championship and will retain 10 slots. On the other hand, there is a big geographical expansion of our region with three territories that will form three new ERLs: Turkey (TCL), the CIS region (LCL), and a new MENA region (Middle East and North Africa).
Format level, there will now be 3 segments in the year: Winter, Spring, Summer, more games for the strong and fewer games for the weak with in particular the appearance of Bo3 for the Top 8. But not only.
3 days of competition per week?
The information comes to us from Alejandro Gomis, a rather reliable source. According to him, there would no longer be two days of competitions per week during the week, but 3 : Saturdays, Sundays and Mondays. Due to these schedule changes, ERLs that played on Mondays, such as the Spanish Superliga, had to change their format and play on Tuesdays and Thursdays.
This schedule should be applied during the first phase of the Split, which now consists of a Bo1 Single Round Robin, as well as during the elimination phases. The Winter Split is expected to start somewhere in January, ending later in February, as the next Spring Split will already begin in March.
Now all that remains is to wait for an official confirmation from Riot Games.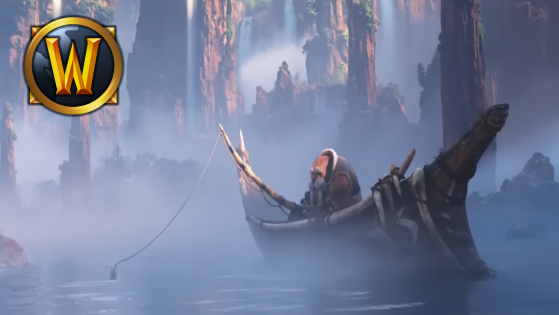 A German streamer achieves the feat of leveling Dragonflight 60-70 in record time. A little ingenuity and above all a lot of money, back on the method that made him the fastest player in the world!