The merch on League of Legends, there is something for everyone. Statuettes, posters, stuffed animals, clothing, Riot Games continues to offer new products. Today, the studio just unveiled a stunning statuette of one of Summoner's Rift's most hated champions...
Captain Teemo reporting!
As you will have understood, it is the Bantam Scout who was chosen for this new collaboration between Riot Games and PurArts . The dimensions of the statuette are 40cm x 36cm x 16cm for a significant weight of 4 kilos.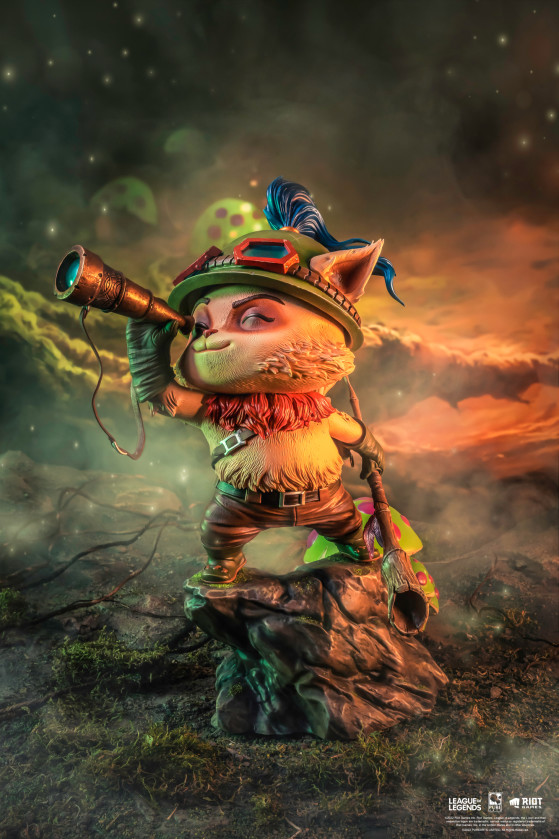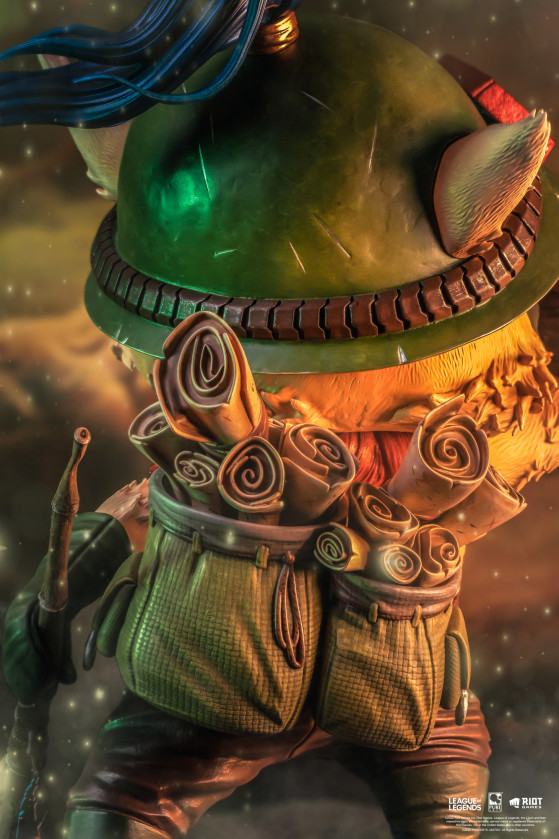 "PureArts and Riot Games have teamed up again to bring League of Legends fans and collectors an officially licensed, premium Teemo collectible! Legendary Yordle and League of Legends champion Teemo has embarked on his next quest : PureArts! Pre-orders for the exclusive edition of the League of Legends ¼ scale Teemo statue open today, December 15th at 1pm EST / 7pm CEST on PureArts.com.
This Bantam Scout ¼ scale statue features Teemo in his iconic clifftop scout pose, gazing happily ahead for his next adventure. Cute but deadly, don't let its small size fool you; his poisonous mushrooms are right behind him, ready to use! The exclusive PureArts edition, available only on PureArts.com and limited to 150 units , comes with an exclusive lithograph by Teemo.
As you will have understood, this is an extremely limited edition . If you've already cracked, go for it if you don't want to miss the boat!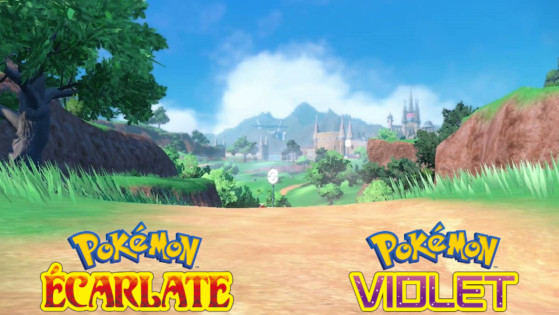 Some Pokémon have been in the license boxes for a very long time and have never seen the light of day. This is the case of the one we are talking about today who could well appear in Pokémon Scarlet and Purple!