If the British structure has managed an ambitious recruitment for the 2023 season , with the arrivals of Odoamne, Xerxe, Vetheo and Targamas , the choice of their sponsor remains debatable. This is Bioflow Esports, a company that aims to help gamers fight against certain pains, thanks to magnetotherapy .
Why is this debated?
Magnetotherapy is a pseudo-science (according to the scientific community, not the editorial staff of MGG whose skills in the medical field are at best limited, and more realistically completely non-existent) which would make it possible to cure certain diseases thanks to magnetism . It generally consists of sticking magnets to various places on the body , depending on the problem to be treated.
It should be noted, however, that Bioflow Esport does not claim to cure anything, but to help relieve certain pains . Nevertheless, even in this field, no irrefutable scientific proof concerning the effectiveness of magnetotherapy has been able to be provided to date. Despite various testimonials from people claiming that it had an effect on them, it has never been shown that it could be more than a placebo effect .
This is why the community grumbles, recalling that League of Legends remains a game with a fairly young community, and that highlighting pseudo-sciences is not necessarily the best idea.
History and consequence
Riot Games has already intervened to ban certain sponsors in their competitions . The oldest will remember the team of a famous porn site banned from competition , but this case is far from unique. The amount of the deal between Excel and Bioflow Esport is not known, but if Riot decides to ban this sponsor, then the British structure could have difficulty making ends meet unless it finds a new sponsor.
After all depends on the contract negotiated by Excel. Although TSM was sponsored by a cryptocurrency company, Riot Games had banned the appearance of this sponsor in their competitions. It wouldn't be surprising if history repeated itself with Excel, but at least the structure could still retain its sponsor on other games.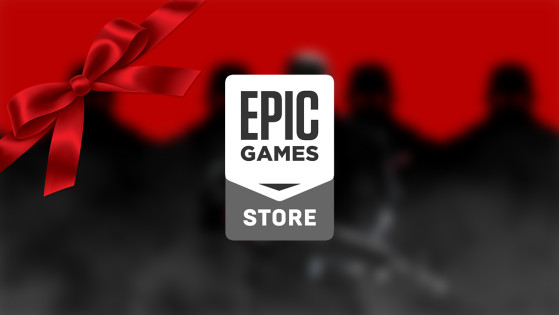 Find out what is the new game offered on the Epic Games Store for Tuesday, December 20, 2022 during the now traditional "15 days of free games" of the Christmas period. So who will follow the December 19 game, Them's Fightin Herds, at 5:00 p.m.?