Subscribers to Xbox Live Gold are in for a treat this month, given the strength of the titles on offer for August. 
Third-person shooter Gears of War 4 was originally released back in 2016 and takes place a quarter of a century after the events of Gears 3. It is the first in the series developed by The Coalition rather than Epic Games. 
The second Xbox One title is Forza Motorsport 6, the hyper-realistic racing sim originally released in late 2015. It was the first Forza game since the original to feature rain and night racing, and went on to sell over a million copies.  
Gears 4 is free for the whole of August, while Forza Motorsport 6 is available to players between August 16 and September 15. 
On the Xbox 360 side, players can revist the excellent Torchlight and the Hideo Kojima-produced Castlevania: Lords of Shadow. 
The former is an action role-playing hack and slash dungeon crawler (what a mouthful!) originally released on PC and ported to the old Xbox Live Arcade service back in 2011. 
The latter, released in 2010, sees the legendary vampire-hunting franchise take the form of an action-adventure title rather than the classic platformer. Well received by critics, it went on to spawn two sequels. 
Torchlight is free for the first half of August, while Castlevania can be claimed between August 16-31.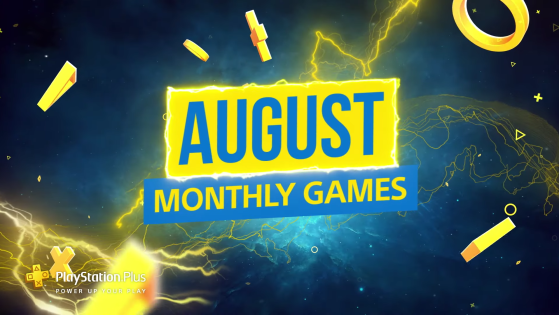 playstation
Anti-gravity racing sim WipEout Omega Collection and World War II shooter Sniper Elite 4 will be available for subscribers of Sony's PS Plus service starting August 6.