Update 08/13 — 9 AM: The Fnatic Twitter account is back... but its followers aren't.
Are you a Fnatic fanboi? Then you'll probably start hating Twitter because the account of the team was deleted. According to Sam Mathews — founder and CEO of Fnatic — when he tried to connect on the account, he received the following error message:
"Our Terms of Service require everyone who uses Twitter to be 13 or older, and we have determined that you did not meet the minimum age requirement at the time this account was created."
However, Sam Mathews claims that he created the account when he was 19. It's especially ironic to see such a situation when you know that Fnatic — which was founded fifteen years ago — is actually older than Twitter itself...
As you might expect, it didn't take long for other esports organizations to seize this opportunity to swarm the Twittersphere with memes...
Among them, G2 Esports founder Carlos "Ocelote" Rodriguez proved once more that he deserves the Memelord title.
Fnatic got back their account a few hours after the incident, but it seems that they lose all their 1.2 million followers.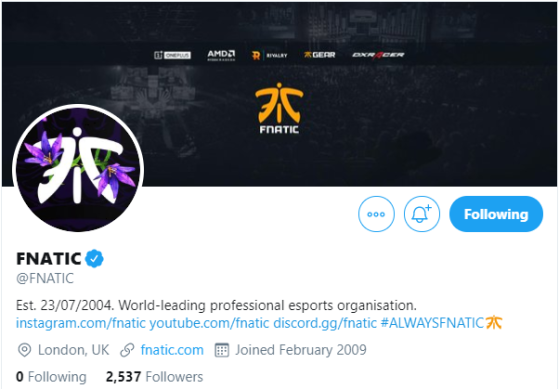 Nobody is sure what happened as Twitter has yet to comment.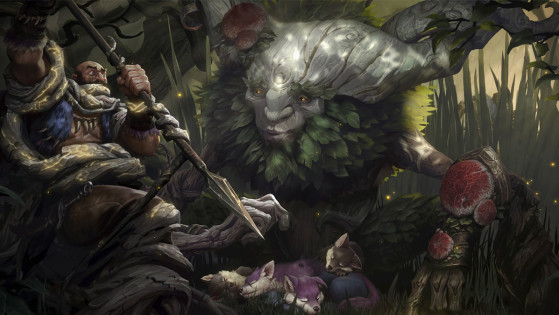 Any changes won't be implemented in either Patch 9.16 or Patch 9.17, but you should still be prepared to see a radically different Ivern on the Rift.