This is it, folks — Patch 9.19 is now live! It's certainly the biggest patch that Teamfight Tactics has ever received, too: one new basic item — the Sparring Gloves, eight different combined items, and one new champion!
We can't see how the current meta could actually survive such an updates. One thing is for sure, it's gonna be chaos!
Do you want to understand how the game is evolving and why Riot have made specific decisions? Well, read on!
Table of Contents
New champion: Kai'Sa, the Daughter of the Void
New items: Sparring Gloves + 9 related combined items
New Nine Pieces Bonus: Yordle
Trait changes: Dragon, Glacial, Ninja, Noble, Ranger, Noble, Shapeshifter, Void, Yordle
Champion Balance Changes: Anivia, Blitzcrank, Gnar, Kassadin, Katarina, Kindred, Miss Fortune, Mordekaiser, Sejuani, Shyvana, Swain Tristana, Veigar, Vi
Item changes: Infinity Edge (recipe), Sword of the Divine (removed)
Systems Changes: Player Damage Adjustment, Mystery Box System Adjustment,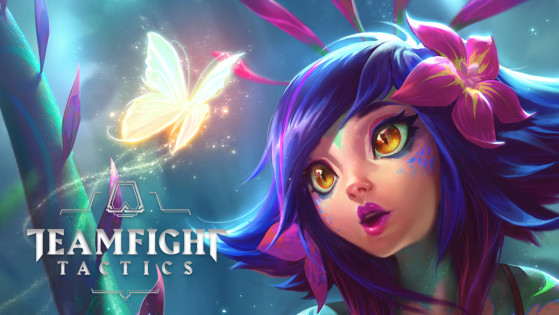 The Sparring Gloves won't be implemented yet, but we can comfort ourselves with a new consumable item and a load of changes brought by Patch 9.18. System, champion, item & trait changes — Patch 9.18 is certainly the biggest update we had since the initial release. Check this out!