This weekend will put an end to the Fortnite Champion Series — which have punctuated the entire Epic Games season. After 5 weeks of competition, it's time for the Grand Finals and the crowning of this season's champions! From Friday you will be able to see the two final phases: the Group Stage and the Grand Finals.
The Group Stage is very intensive: it is played in only 2 days (September 20 - 21), with one heat on Friday and three on Saturday. The trios cannot afford to make any mistakes during their heat to qualify for the Grand Final.
Each heat lasts 3 hours and players can only play 6 games during this period of time — with one game automatically starting every 30 minutes. Players will have to choose between staying in their game, or leaving to catch the next game about to start.
The Grand Finals takes place on September 22 during which 32 trios will compete to determine the champions of the Fortnite Champion Series.
Grand Finals schedule:
Heat 1 (Friday at 7pm): eight selected teams

Heat 2 (Saturday at 11am): eight selected teams

Heat 3 (Saturday at 3pm): eight selected teams

Heat 4 (Saturday at 7pm): eight selected teams
Total: 32 teams qualified for Sunday's Grand Final
Rounds are played according to a scoring system:

Grand Finals cashprize on September 22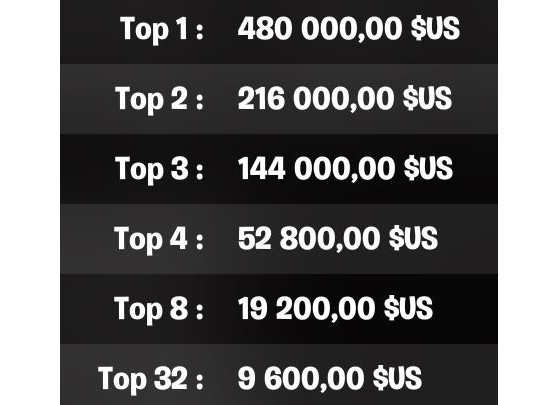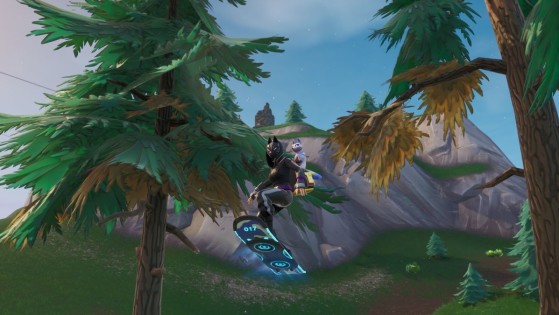 The Storm Racer Mission is a series of time-limited challenges available during Season X of Fortnite.