The World's patch (9.19) has already been shipped to the League of Legends' live servers but it doesn't mean that Riot Games will stop there! Patch 9.20 brings the usual loads of content, features and balance changes that we've been used to — notably the long-awaited rework of Garen and Shaco!
Table of Contents
Champion Balance Changes: Blitzcrank, Garen, Ivern, Lissandra, Pantheon, Qiyana, Shaco, Rengar, Varus, Viktor
Item Balance Changes: Locket of the Iron Solari

Locket of the Iron Solari
• Shield increased: [30 (+15 per level )] → [120 (+10 per level)]
New Skins: High Noon Ashe, High Noon Darius, High Noon Hecarim
System changes: It's no longer possible to Add Friends through social media — notably by connecting your Facebook account to find friends.
Miscellaneous: New emotes, New Sumonner icons, New ward skins, Bugfixes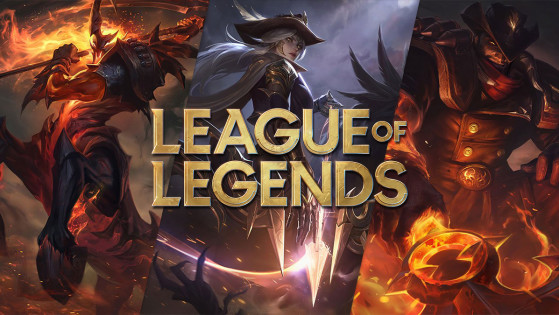 Thanks to datamining, we discovered a few days ago that Darius and Ashe were about to receive new High Noon skins following patch 9.20. Well, they're not the only ones, since Hecarim is also joining the Wild West family!