There is CLEARLY a pattern here. If like us you're playing League of Legends since the beta, you might notice it...
Did you get it?
The 40 first champions that joined the Rift received a new splash art... which was made by fans!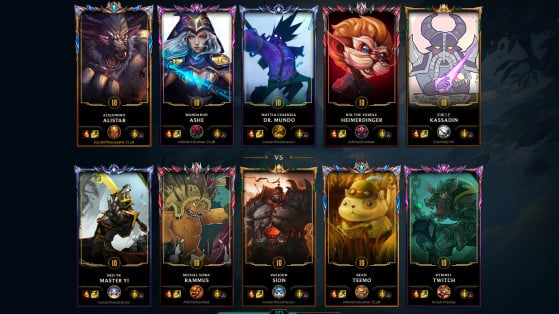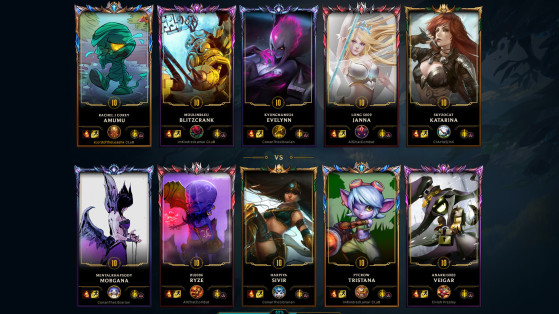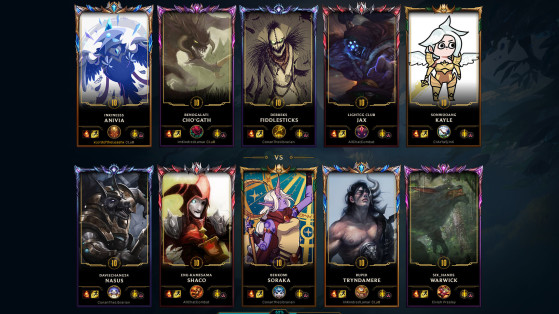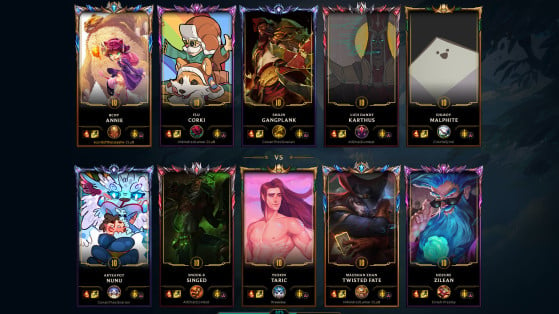 All these fabulous artists belong to our community, which is something we should be proud of!
Riot Games is spotlighting them to celebrate League of Legends' tenth anniversary, and the least we can say is that THEY ROCK! (especially Malphite — ahah, did you get it?)
If you want to check the artist websites, you just have to click the links below. Have fun browsing them!
Alistar by Alejdark | Amumu by kirryface | Anivia by inkinesss | Annie by BCNY | Ashe by Wandakun | Blitzcrank by Moulinbleu | Cho'Gath by Benogalati | Corki by Flu | Dr. Mundo by Mattia Cerenzia | Evelynn by Kyungnam234 | Fiddlesticks by Debreks | Gangplank by Shilin | Heimerdinger by Rin the Yordle | Janna by Long 5009 | Jax by LightCG Club | Karthus by Lich Dandy | Kassadin by Uzaki Uso | Katarina by skyzocat | Kayle by Sonwooang | Malphite by Ehlboy | Master Yi by Neo-TK | Morgana by mentalrhapsody | Nasus by Davie Chang | Nunu by ARTeapot | Rammus by Michal Sowa | Ryze by rujoma86 | Shaco by Enu-Kamesama | Singed by Snook-8 | Sion by Vaejoun | Sivir by Harpiya | Soraka by bekkomi | Taric by yeorin | Teemo by Bean | Tristana by PTCROW | Tryndamere by rupid79 | Twisted Fate by Maoshan Zhan | Twitch by Kyrin21 | Veigar by Anarki3000 | Warwick by six-hands | Zilean by Hozure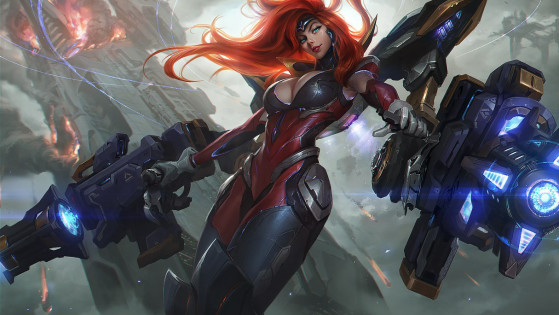 Experiments for the League of Legends pre-season are not over on the PBE. The team is currently testing a modification on the maximum range of zone spells of several champions.