Image via Riot Games
A few weeks ago, Riot Games announced they were partnering with Louis Vuitton as part of the League of Legends World Championship, notably to release a special trunk for the Summoner's Cup.
However, that's not the entirety of their deal, since Riot Games have just announced the release of a special skin designed by the French luxury brand.
That's right — alongside the True Damage skin family coming to the Rift, a Prestige Edition skin for Qiyana has actually been designed by Nicolas Ghesquière, artistic director of women's collections at Louis Vuitton.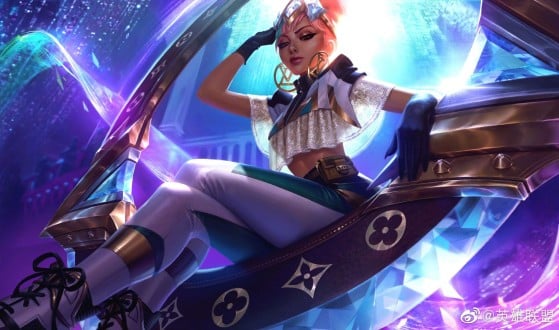 Born in 1971, Ghesquière previously worked for Jean Paul Gaultier and Thierry Mugler, before becoming artistic director at Balenciaga. All these names might sound meaningless to the gamers we are, but they are huge names in the world of French couture.
Thanks to his work at Balenciaga, he became something of a rock star in the industry, joining the pantheon (pun intended) of fashion superstars. In 2013, he replaced Marc Jacobs as creative director for women's collections at Louis Vuitton.
Ghesquière "always tries to free himself from references," he told ELLE (translated from French). "They are there but transformed into something else. [...] That's the definition of fashion, it's about being current. Fashion can last but you have to work to be a witness of your time and be able to say that this is now."
What could be more contemporary than video games? Furthermore, what could be more current than League of Legends?
In 2016, Louis Vuitton produced an outfit for Lightning, the heroine of Final Fantasy XIII. They also created Endless Runner, their take on the popular genre.
As part of their one-of-a-kind partnership with Riot Games, Louis Vuitton also plans to release a capsule collection that complements Qiyana's new skin. This will give you the possibility to dress just like her.
If you're a cosplayer though, then you'll need to put some money up...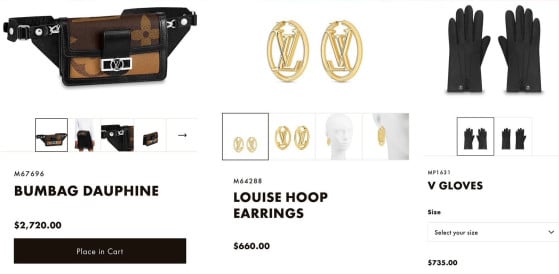 Yup. It's going to be quite an expensive costume to pull off...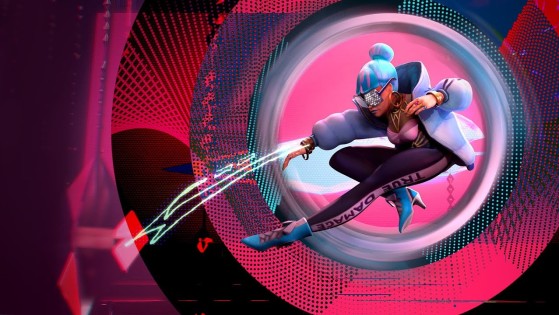 That's now confirmed: the True Damage band is coming into League of Legends! Qiyana, Yasuo, Senna, Akali, and Ekko will receive new skins — but that's not all since their virtual band will interpret new music that will be unveiled during the grand final of the League of Legends World Championship.