After the long introductory cinematic of Diablo 4, here is the gameplay trailer, which offers a solid overview of what the game looks like. He seems to be in line with Diablo 3 in terms of gameplay, but in a darker and grimmer universe, a bit like Diablo 2, or like the Souls series.
You can learn more about the content of Diablo 4 in our conference summary. The official website has been put online as well.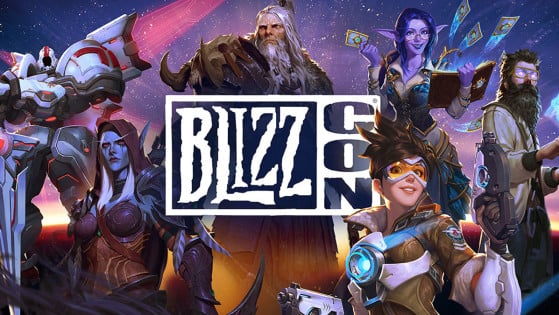 blizzcon
This weekend, November 1-2, Blizzard fans and viewers all over the world will have their eyes and ears on BlizzCon 2019. Here you'll find all the announcements in Anaheim — so make sure you bookmark this page!