The official announcement of Diablo 4 was made with the above story trailer.
A group of thieves with what looks like a Horadrim discover a temple and a ritual to bring Lilith back to Sanctuary. The latter had been banished to the abyss for eons, but her return will allow her to take her revenge and seek to achieve her ambitions.
If Lilith is unknown to you, know that she is the daughter of the primordial demon of hatred, Mephisto. At a distant time, she conspired with the angel Inarius and stole the World Stone, in order to create Sanctuary, far from the eternal conflict between angels and demons. It then contributed to the birth of the powerful race of Nepalese, which later became humanity.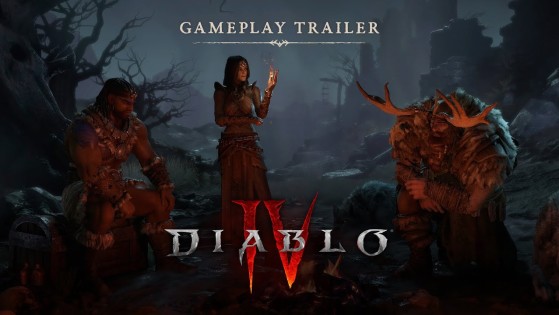 blizzcon
Here is the first Diablo 4 gameplay video, unveiled during BlizzCon 2019. It gives you the opportunity to discover the game engine, the Barbarian, Witch and Druid class, the environment, the world, the fights and more.