After an avalanche of rumors and leaks, Diablo 4 was finally officially announced on November 1, 2019 at BlizzCon 2019. But at the moment, unfortunately, it does not yet have a release date. The developers have insisted very heavily several times that the game is still in the very early stages of development, and that it is not coming soon, not even the famous 'Soon™' of Blizzard, which clearly suggests that it will take a long, very long time.
What Diablo 3 has taught us
Although they were able to put in place a convincing demo at BlizzCon 2019 and gameplay clips, the postponement of the announcement last year, and the fact that they announced only 3 of the 5 classes, speaks volumes. The situation is reminiscent of Diablo 3's announcement at the 2008 Paris Invitational, knowing that the game was only released 4 years later, in 2012. Again, it may take patience. Diablo 3 also had a playable demo, and even arenas where players could compete on site. A missing functionality and a catastrophic release 4 years later.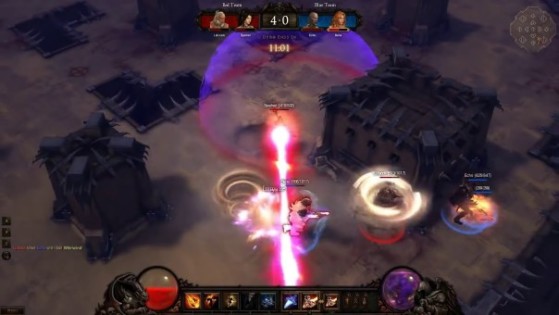 Diablo 4 is a much larger and more ambitious game, which will include many of the features of Diablo 3, but also from competitors like Path of Exile and Lost Ark Online. He will have hundreds of dungeons and a large open map. If they want to ensure game balance in both PvE and PvP, interesting character progression, equipment capable of satisfying the very demanding community, and convincing high level content in the long term, it will require a lot of time and effort. Not to mention the fact that the game is entirely online and that many players will land on the servers immediately at launch (error 37, does that mean anything to you?). One thing is certain, neither the players nor the developers of Diablo 4 want the game to come out in the same condition as Diablo 3.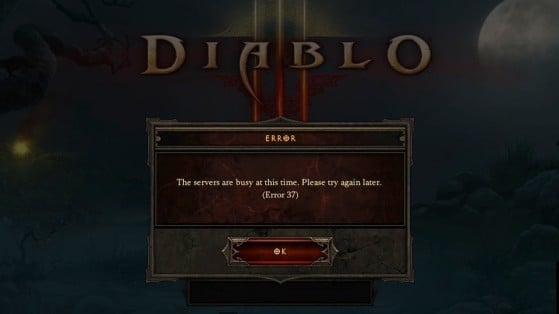 The theory of consoles
One argument we have often encountered in favour of a quick release of Diablo 4 (1 to 2 years), is the fact that it mentions a release on PS4 as well as on Xbox One. As you may know, the PS5 and Xbox Scarlet, the Next-Gent consoles, are expected to be released around the end of 2020. If we limit ourselves to that, it might indeed seem strange to release the game on the previous generation of consoles in 3 to 4 years and more. However, in practice, this is not the case. First of all, unless you're Sony or Microsoft, almost no one has started announcing games on future consoles, even when studios are already working on porting their games to them. Then, each time there is a change of console generation, there is a more or less long period where non-exclusive games are released on both the old and the new generation of consoles. Diablo 4 will certainly be in this case. Activision Blizzard probably doesn't care that someone buys a PS4 version, or a PS5 version of their game, it may even suit them to sell on old platforms since it can lead to multiple sales when the player makes the transition to a modern platform. They have no reason to deprive themselves of customers who will not have acquired the new consoles in all cases. To announce directly that Diablo 4 will be released on PC, PS5 and Xbox Scarlet, 2 consoles that no one owns yet, would probably discourage some players.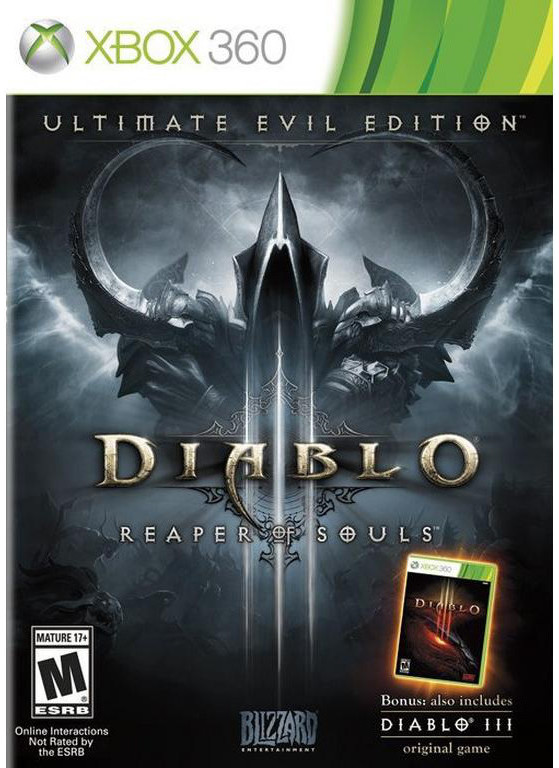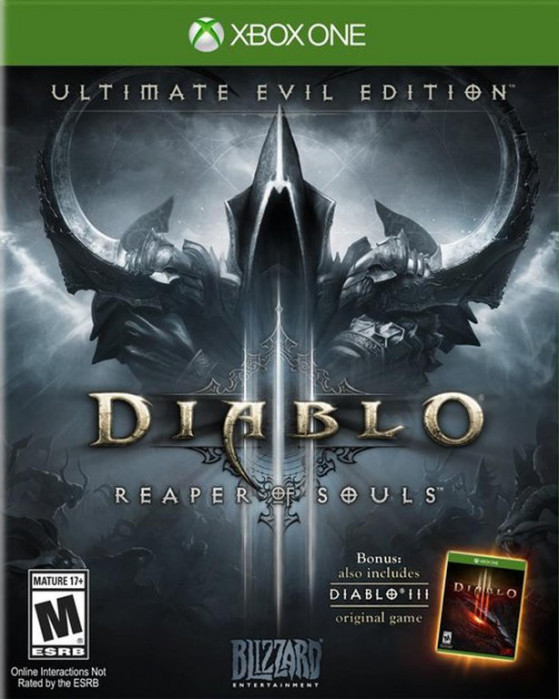 So there's a good chance that an announcement will come in one or two years, to confirm that Diablo 4 will also be released on PS5 and Xbox Scarlet. At BlizzCon 2020, for example. And if its development ever stretches too long (more than 4 years), it may be announced that the game will not be released on PS4 and Xbox One, this has already been done for other games, but that's a lot of "ifs" and assumptions. All you need to know is that the platforms announced for Diablo 4 are not good indicators of its release date.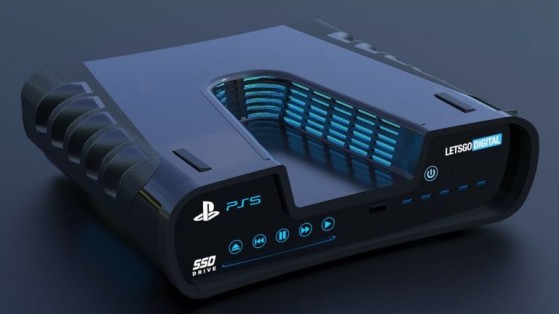 Our estimates of the release date of Diablo 4
Earliest: End of 2021
Probable release date: Current 2022- End 2023
At the latest: Just before the thermal death of the universe
As a reminder, the development of the current version of the Diablo 3 project began in 2005, the game was announced on June 28, 2008 and was finally released on May 15, 2012. It is likely that the developers themselves have only a vague estimate in mind, and that Diablo 4 will not come out when it is ready, at least that is what we wish it, and what we must hope for.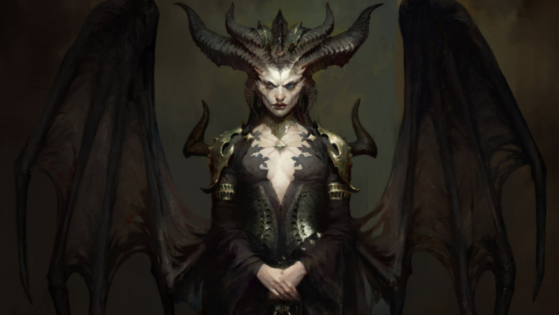 blizzcon
The developers of Diablo IV are shedding some light on the Story background and the world of Sanctuary in this BlizzCon 2019 conference.