It is now official, Joey "YoungBuck" Steltenpool has found a new team for the 2020 League of Legends European Championship season. He 's joining Excel Esports as Head Coach for the upcoming Spring Split.
"I am very excited to join Excel. As a relatively new organization to the LEC, with many young and talented players, I feel like this is the best place for me to use my experience and ability in regard to developing talent. I hope to help Excel grow and become a powerhouse team in the LEC." said Joey 'YoungBuck' Steltenpool.
"This is an extremely exciting time for us at Excel and I am very proud to be welcoming the six-star general, Joey, to our organisation. Unfortunately this means that David and Alec will be parting ways with us. They were valued members of our team and I wish them all the best in whatever comes next.", commented Grant Rousseau, Head of Operations at Excel Esports.
The recruitment of YoungBuck has yet to be approved by Riot Games.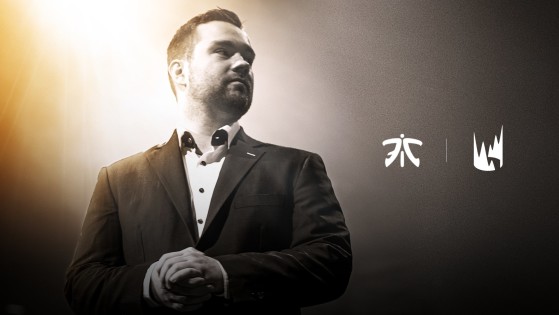 lolesports
Joey 'YoungBuck' Steltenpoo, an iconic member of Fnatic and Head Coach for two years, won't be part of the team for the 2020 season.