Photo courtesy of Riot Games
A few days ago, the legendary Korean team SKT T1 announcement blasted: Clid, Khan, and kkOma are free agents. We know that Clid has made the decision to join Gen.G, which is already a major surprise. What about the coach and the toplaner, will remain, or not, analysis of the situation.
If kkOma, Clid, and Khan have receive the right to look for other opportunities, it is because their contracts were coming to an end. For good reason, they only had one-year contracts. It is logical that they should look at the market and be interested in other proposals.
The choice of SKT T1 was certainly risky but rather understandable, given the total reconstruction the team was undergoing at the beginning of season 9. A successful reconstruction, given the results, which makes the current situation rather complex for the structure.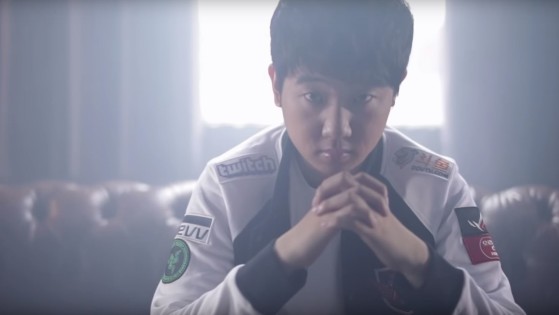 Double LCK champion, semi-finalist at MSI and Worlds, SKT's return in 2019 is far from being a failure! It could therefore be assumed that none of the three interested parties would leave, as their future with Faker was so promising.
Clid's departure to Gen.G raises some doubts, other LCK teams seem to have arguments to attract members of the three-time world champion structure. However, kkOma and Khan should not be tempted, the team still has a lot to accomplish and leaving would be taking the risk of missing out on great things in 2020. 
If the last two remain, the SKT roster would be full for the 2020 season, as the organization has made Clid's replacement official today in the person of Cuzz.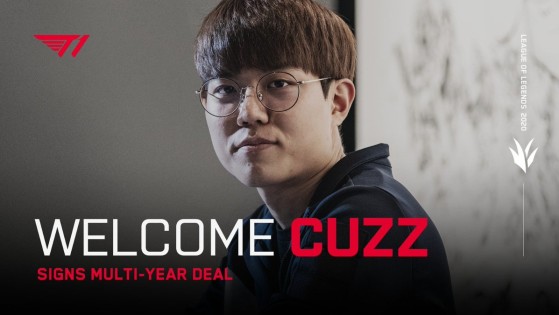 lolesports
After the announcement of Clid's departure to Gen.G, the position of jungler within SKT T1 was vacant, for a few days. Today, the organization has just made Cuzz's arrival in his roster official.