To celebrate the conclusion of the FNCS squad tournament, Fortnite offers you an exclusive spray and banner. To get them, nothing simplier: watch the Final live on an approved Twitch channel on Friday, December 6 or Saturday, December 7 for the banner, or Sunday, December 8 for the spray.

Warning
Be careful, your Epic Game account must be linked to your Twitch account. To do so, just click here.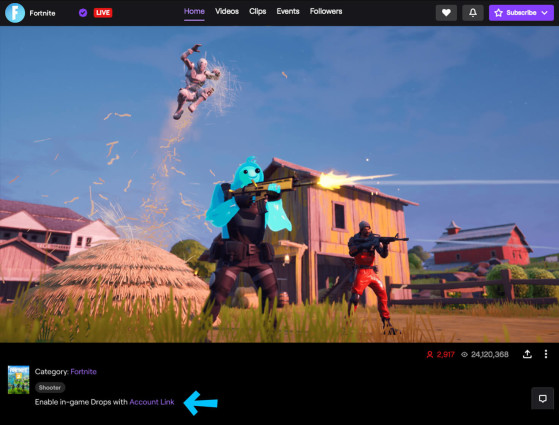 If the notification says that you are not linked, simply hit the text to be taken to linking page listed above. See below for the full list of Twitch channels supported by FNCS drops:
NA East: doctorfootball, KariyuTV, tbarnes, hanssenna, akaviper, akalinktv, tabzG, Hekkisx, sleezbear, strodles, aircool, punisher, exceedog, gandhifn, Agholor, marcsfn, nutiffy, reverse2k, conjurz, Ceice, luckylukieluke, degenfn, nounzyfn, tcrom, iampandushfn, dankline, pourings, oddn, destroy, wizebtw, connersfn, mulv, jlovetv, trapkilled, spirok, techmatter, whos_teo, seird, josegxbo, bbgdiddy, Tossily, ohreckz, RubyfiedTV
NA West: jagn, craefn, TyTyKO_, hemmessy, blyssfn, RottenTwinkies, ogKix , premev8, MechFPS, nkou_t, twiko, sliinkydog, RazzyEM, sneko, asianfeeds, imzanic, iicarlee, crackerchan, batspy7, trevhol, LeeOh, hayydensf, kyodaa , cyfare, DBree, bllymvp, tyfeeds, kenshifn, kirky_l, jymbowslice, Abates, zechamp, maxtl, brocori, bambeeh, jmoof, yobluee, kaiag, ultralserhawk , aixei, sauul9, mrferruzca, peterggs, getboopedbra, Powured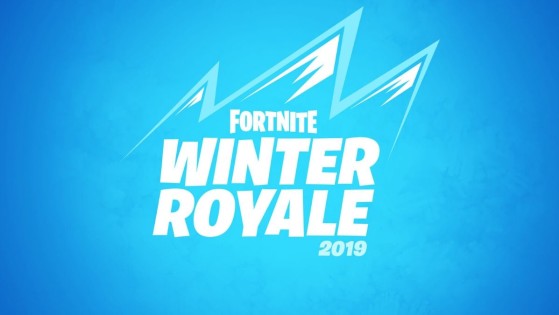 fortnite-esports
The great Winter Royale tournament has just been officially announced by Epic Games. It will take place in December and in duo format. The total prize pool of the event is $15 million.