The Fornite Champion Series is back for a new season with a brand new format. Instead of trios, players will have to form squads of four players. During five weeks, top squads from each region will compete to earn the right to become its representatives.
For this season, North America region is split into two divisions: NA WEST and NA EAST. In this dedicated article, find all standings and results from the best squads of each ones.
The season ended last weekend. The big NA-West zone winners are Sogys TV, 100T Kyzui, Domo. and VICAROS, while on the NA-East side we find UnknownxArmy, Vanguard KEZ, Stable Ronaldo and Avery at the top of the ranking.
Ninja and his mates are only in the 8th place right behind Tfue, Khanada TOXIC, clkzy and LQD FBR who are ranked 7th.
Finals Results
NA-West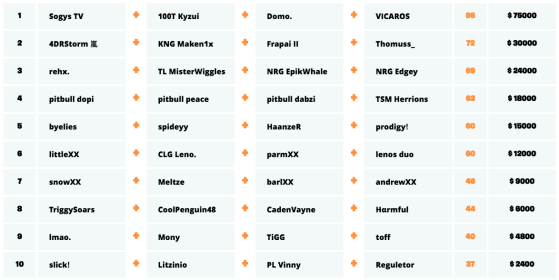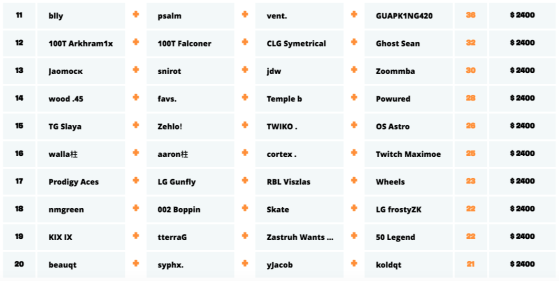 NA-East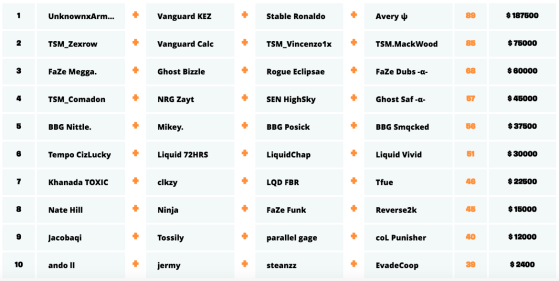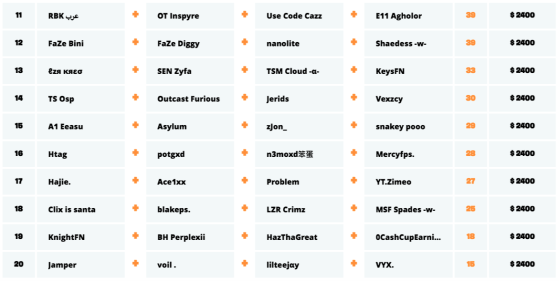 Finals Cashprize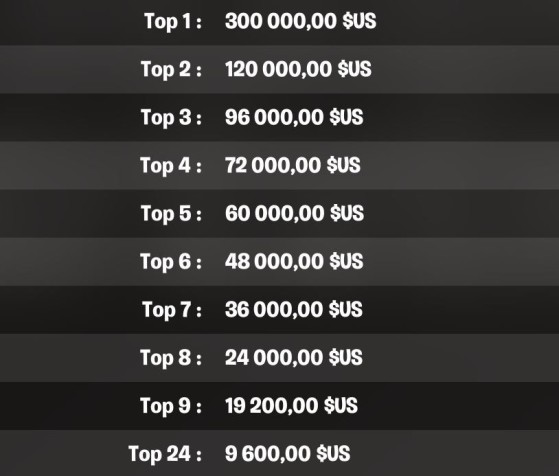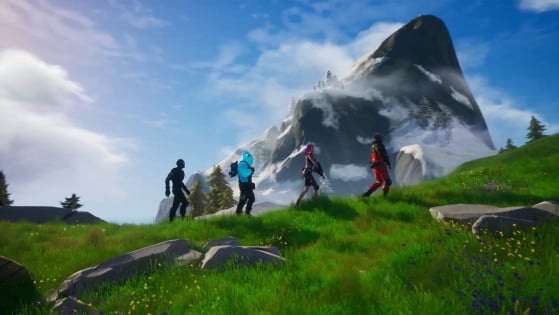 fortnite-esports
Following the announcement on Thursday of the return of Winter Royale to Fortnite, some players have revealed which teammate they will play with. Others are still in the research phase.