On 12/11/19, starting at, 01:30 Pacific Time (09:30 UTC), ranked queues will be disabled in preparation for patch 9.24. At 03:00 Pacific time (11:00 UTC), the servers will be shut down and all games currently in progress will end in a draw and stats will not be recorded. We estimate the battlegrounds will be unavailable for 3 hours.
Riot Games
on
Patch 9.24
(
Source
)
Riot has confirmed the arrival of Patch 9.24 for tomorrow morning! On the agenda are the new Dawnbringer and Nightbringer skins, the new Sugar Rush line of skins, a minor balance change for Diana, big changes for Braum and Yuumi, and above all, the new champion Aphelios, the Weapon of the Faithful.
Patch 9.24 Content
New skins
Dawnbringer: Soraka, Karma, Nidalee
Nightbringer: Soraka, Aphelios, Vladimir, Lee Sin
Chroma: Karma, Dawnbringer Nidalee & Riven, Aphelios, Nightbringer Vladimir & Yasuo
Prestige Version: Nightbringer Lee Sin
Sugar Rush: Braum, Evelynn, Ziggs, Zilean
Chroma: Braum, Evelynn, Sugar Rush Ziggs & Zilean
Champion changes
Buffs: Amumu, Braum, Karma, Rammus, Sivir
Changes: Diana (partial rework), Garen, Yuumi
Nerfs: Akali, Kassadin, Ryze, Senna
Rune changes
Others
New Summoner icons

New emotes

New tag skins

Emote and icon celebrating FunPlus Phoenix's victory at the 2019 Worlds

Lux visual effect update
As usual, these changes are on the PBE test servers, but some of them may not be added to the live servers tonight!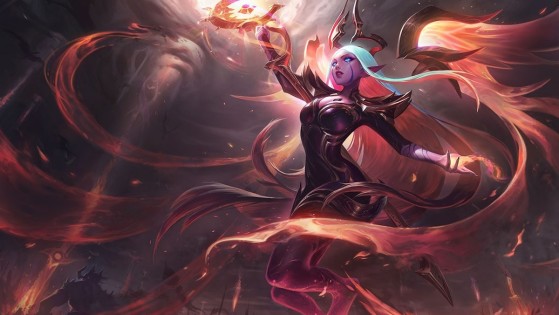 Choose between Night and Dawn with League of Legends next event, and pick your side with the Dawnbringer or the Nightbringer family skin! Alongside a quick rework of Diana, patch 9.24 is a heavy one!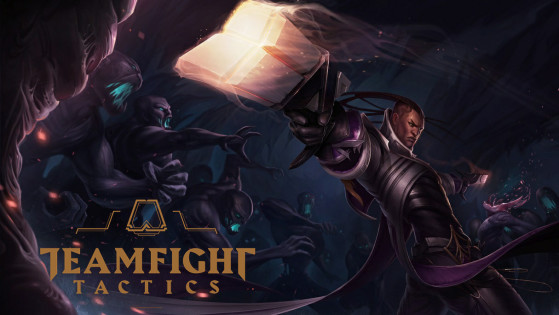 Rise of the Elements still feels a bit unbalanced and, before the end of the year, Riot is bringing some quick balance changes to make sure their new set is going to bring harmony into the Convergence.