The collaboration between Square Enix and Platinum Games was finally revealed at the State of Play on December 10.
The studio offers us a nervous and dynamic gameplay. The game looks like a beat them all, maybe just to equalize Capcom and its excellent Devil May Cry 5.
This fantasy universe doesn't tell us any more about the story of the title but more information will be revealed during the summer of 2020.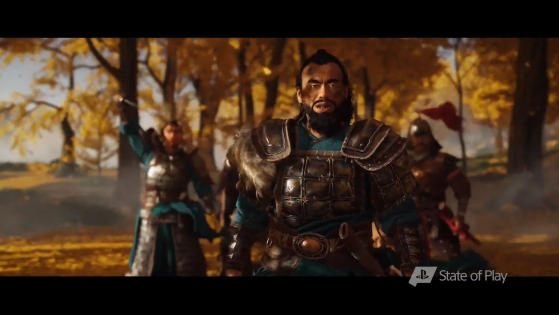 top-games
It's been a long time since we've heard about the open-world action game of Sucker Punch Productions. They show us a short teaser during Sony's States of Play, and more information is to come.