French studio Amplitude, who brough us titles such as Endless Space and Endless Legends, are working on their next title in the same genre - but with a different approach.
Humankind seems to have a lot in common with Civilization VI, but rather than choosing a historical figure, you will have the opportunity to create your own leader whose appearance will change over time according to your decisions.
In the same way, rather than having a specific civilization, you will evolve culturally over six eras, assimilating other cultures and civilizations to create something unique.
Humankind is slated for a 2020 release on PC.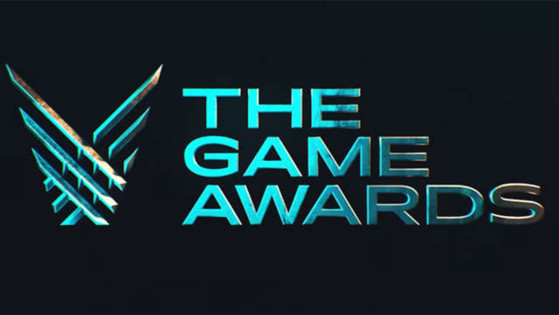 top-games
Xbox Series X, Ghost of Tsushima, FF7 Remake, Ruined King... Find all the big announcements of these Game Awards 2019, as well as all the titles and gaming industry actors who came out as winners of this ceremony.