This challenge is part of the Meowscles Mischief Challenges, the third agent Fortnite Chapter 2 Season 2 focuses on. You'll have to deal damage to players while using Creepin Cardboard — a new uncommon item that appeared with this new season. You can find these in chests in sets of five — refillable, like the Bandage Bazooka — or scattered on the ground all over the map.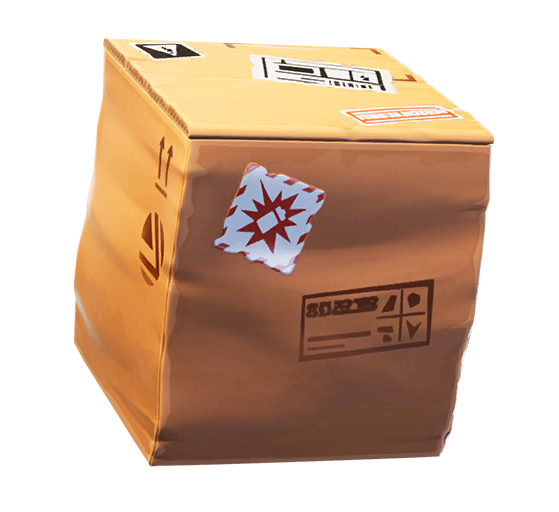 Once you're in the game, start looking for a box. Wait patiently inside for an enemy to show up to pounce (by aiming) and inflict damage. You can also move around with it, but beware: a Creepin Cardboard wandering around in the middle of the countryside can attract attention...
As usual, the Team Rumble mode seems to be the quickest to make things easier for you, since you can reappear at will in case of failure!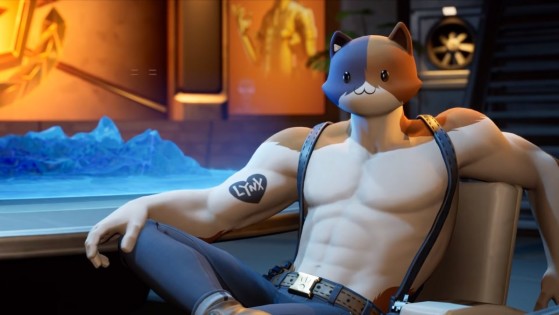 Fortnite Meowscles Mischief Challenges and Rewards for Chapter 2 Season 2
Here's everything you need to know about the new Fortnite Chapter 2 Season 2 Meowscles Mischief challenges and rewards.