This challenge is part of the Meowscles Mischief Challenges, the third agent Fortnite Chapter 2 Season 2 focuses on. You'll have to inflict a total of 400 damage points on players using the Minigun. This Epic heavy weapon isn't so easy to find. Luckily, there is a place where at least one of them can be found for sure: the Grotto.
Map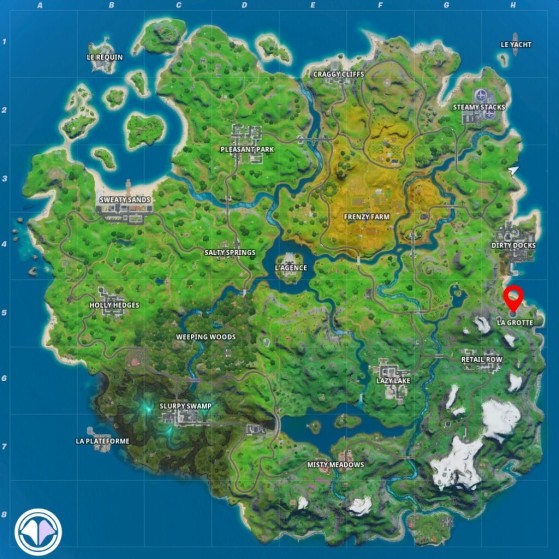 Brutus's lair is a good place to find the minigun. First of all, this boss himself will inevitably drop one when he dies, in Legendary quality. You can also find Epic variants of the weapon on henchemen or chests.
You should also be aware that Team Rumble can allow you to complete the challenge quickly. The Minigun is available in this mode and you can find advantageous drop rate on Epic and Legendary weapons.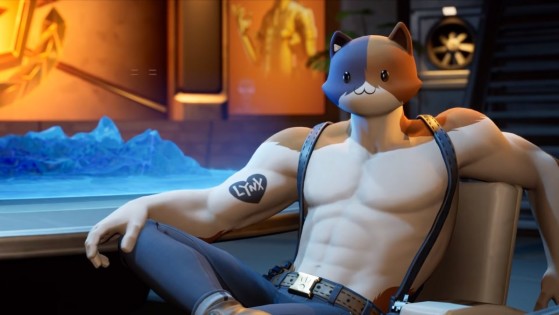 Fortnite Meowscles Mischief Challenges and Rewards for Chapter 2 Season 2
Here's everything you need to know about the new Fortnite Chapter 2 Season 2 Meowscles Mischief challenges and rewards.