This challenge is part of the Meowscles Mischief Challenges, the third agent Fortnite Chapter 2 Season 2 focuses on. You'll have to destroy three dog houses. You can find them in various places on the map, always close to houses and towns. It's not complicated as a single pickaxe or a few shots will destroy these dog houses. The only difficulty lies in where to find them. Don't panic, we have the map you need!
Map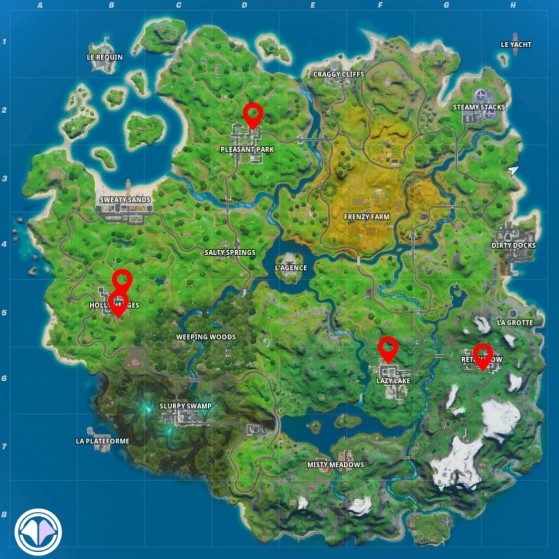 Holly Hedges
This small, affluent town has a few dog houses. There is one to the south and another to the north of the town.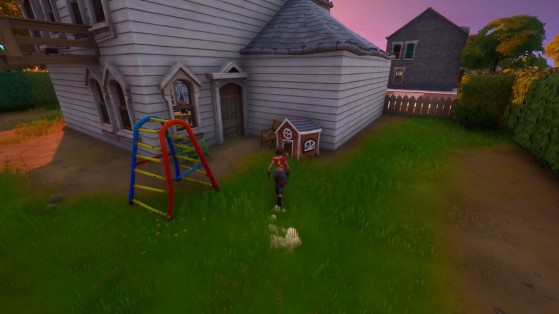 Pleasant Park
The large houses in Pleasant Park also have dog houses in their gardens. In the northeast of the town, you'll find one right next to the white pavilion.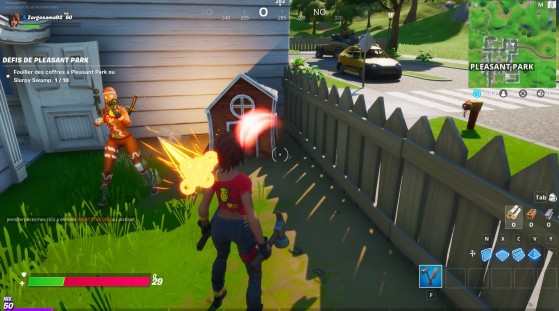 Retail Row
Survivor city of Chapter 1, Retail Row contains many houses and also dog houses. You'll find one of them right next to the basketball court. As a bonus, a chest is hidden inside!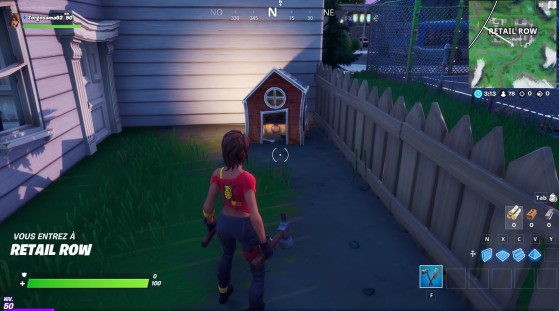 Lazy Lake
Finally, there is another niche north of Lazy Lake. At the Blue Flag level, you'll find a small dog house in the front garden, which also contains a chest!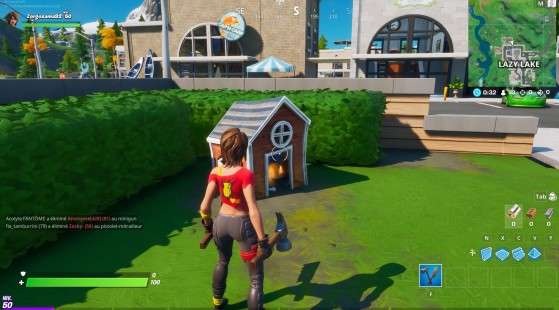 Here again, the Team Rumble mode can be a good solution to complete this challenge, as you will encounter fewer aggressive opponents.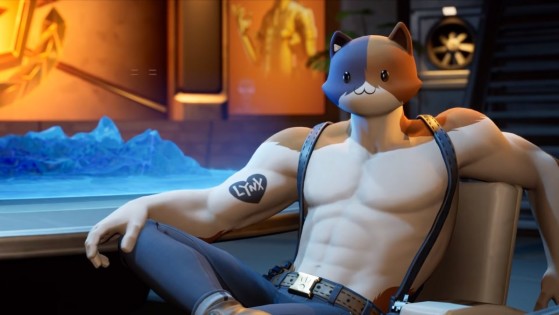 Here's everything you need to know about the new Fortnite Chapter 2 Season 2 Meowscles Mischief challenges and rewards.