Cyberpunk 2077: Nomad
The Nomads are part of a clan that resides in the Badlands that surround Night City. It's a vast desert area ravaged by wars, pollution and global warming.
Nomads are honest, show integrity, love freedom, and put family first, which sets them apart from the people of Night City. These outcasts like to salvage, attack fuel depots, and travel from place to place with their convoys of vehicles. They have recreated a more human and egalitarian society with their own rules, and they often hate corporations.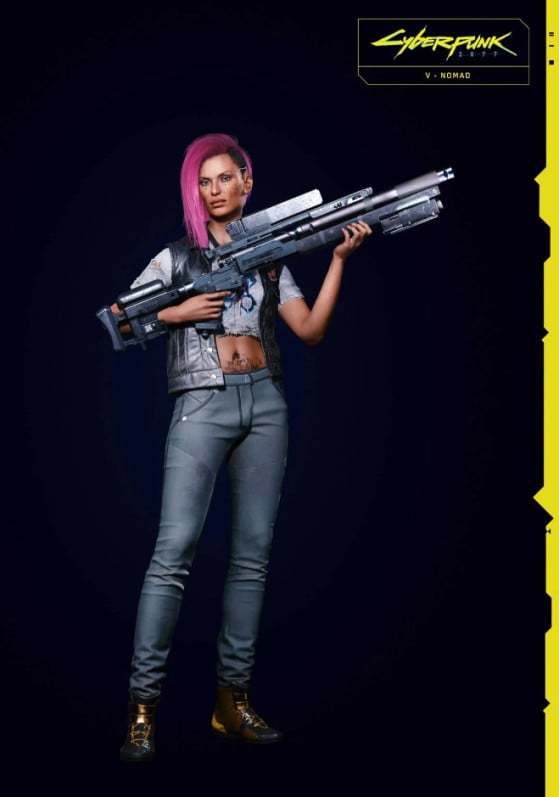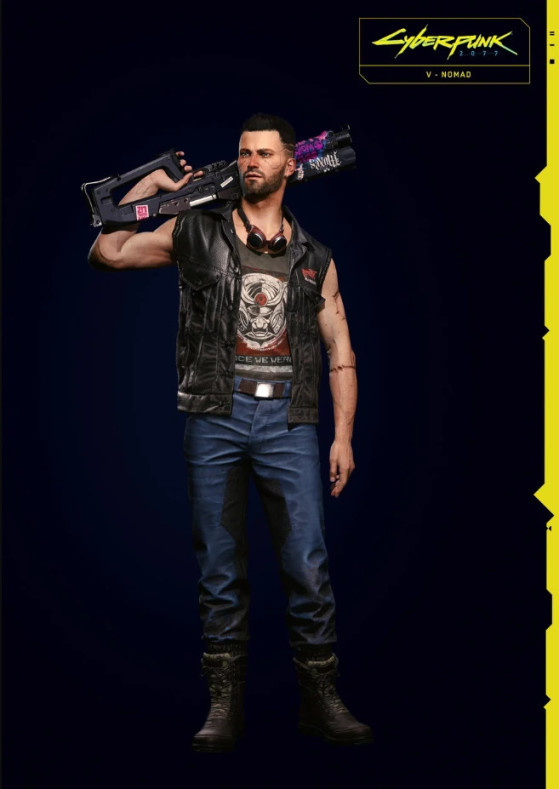 Prologue
For some reason, V decides to leave his Nomad family to go to Night City. He knows nothing about the city, and he has no contacts within it, which makes him a complete outcast. V must first must manage to enter the city, which is easier said than done.