Fortnite remains one of the most popular battle royales in the world. But even though Epic Games is always introducing new content, fans are still content to dream up their own creations in Creative mode. With Halloween just around the corner, some of Fortnite's most talented artists have risen –from the grave or to the challenge – to offer some truly stupendous horror maps made in Creative mode.
There are plenty of options you can choose from for a terrifyingly good time in Fortnite with friends, but to help you sift through the cream of the crop, we've selected a few of the best Fortnite horror-themed Creative maps.
Here are some of the best, complete with the codes to access them.
Five Nights At Freddy's
The Five Nights At Freddy's series is always great for some seriously spine-tingling jump scares. Now you can experience those cold chills in Fortnite. Creator void-enderbite has done the impossible, at least it feels that way, by bringing both games together in a beautiful symphony of anxiety and fear. This isn't one for the faint of heart, but it's beautifully made.
Code: 1393-6270-2901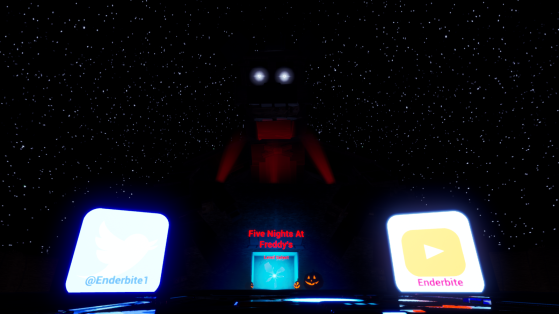 Zombie Chaser
Ever wished you could live out the zombie apocalypse in Fortnite? This is your chance. Collect special tokens as you scurry around hallways, all the while trying to avoid the monsters on your tail. See if you can thwart the bloodthirsty monster chasing you with two lives before it's too late.
Code: 9005-6202-3786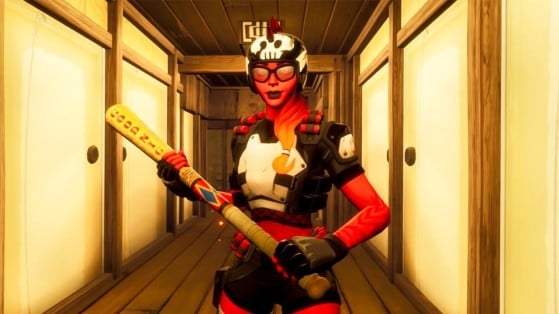 Carnival Escape
Who doesn't love a night out at the carnival? You, most likely, after you work to survive the night in this demented carnival after dark. You're locked in and forced to figure out a way to survive, but it won't be easy when creepy clowns and other similarly terrifying things are thrown at you.
Code: 2385-3342-5568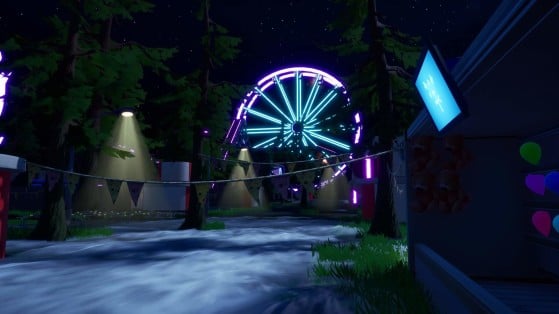 Lost in the Unknown
Sometimes, a creeping feeling that something just isn't right can be an extremely unsettling situation. That's what you get with the impeccably-made Lost in the Unknown. It follows you (and a friend) after you escape a plane that's crashed into the mountains. As you enter the forest beside them, you slowly come to the realization that you may not have returned to a familiar world. If you're not prepared to be absolutely terrified by jump scares and a variety of other scary creatures, then jump into Lost in the Unknown.
Code: 5312-0287-8262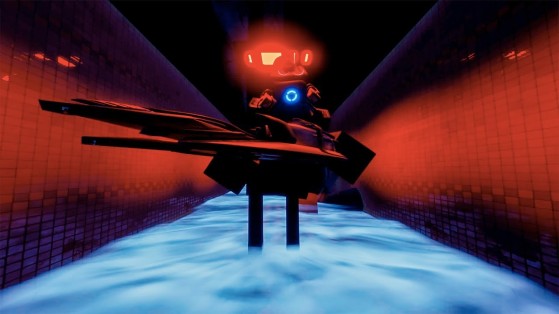 Dead by Fortlight
For anyone who's ever enjoyed the multiplayer horror game Dead by Daylight, Dead by Fortlight is a hilarious homage. Where the original game finds a devious horror legend attempting to thwart four players looking to escape their clutches, Dead by Fortlight hands the "killer" character an infinity blade and asks survivors to scurry around and hide from them while destroying generators and looking for a way out. It's so close to the original game it's, well, scary.
Code: 8099-5981-3796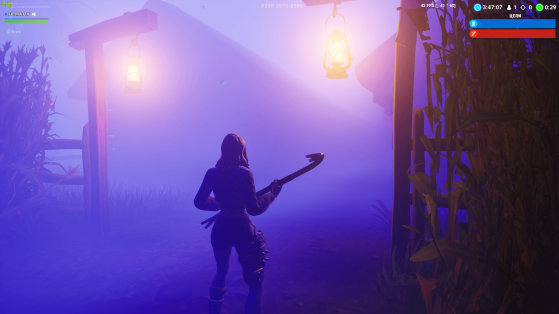 The Whisper
Ever wondered what's lurking in the shadows, just beyond the periphery of your vision? This short but satisfying horror adventure plunks you in a terrifying mine to explore was you look to peel back the layers of truth about "The Whisper," a time-bending, reality-shifting horror. You'll never know what hit you when you explore the mine and happen upon the Whisper, but the chills are totally worth the unknown variables.
Code: 1025-3672-3175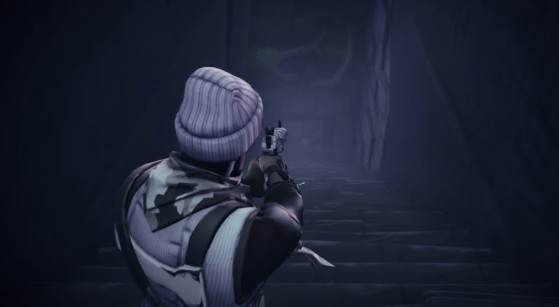 Before you set out on your map journey, however, it's important to know exactly how to access each one. Here are the simple steps to remember so you can be scurrying about in-game in no time.
1. Open Creative mode in Fortnite.
2. Make your way over to a portal or a rift.
3. Press "E" or the equivalent on your platform.
4. Enter the code we've provided you with.
5. Wait for the map to load, then enter the portal.
You're good to go – just make sure you don't get too scared.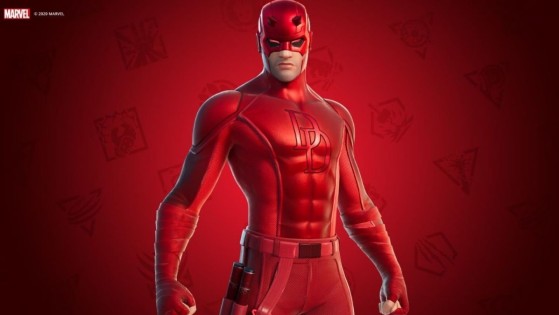 Epic Games has just revealed the Daredevil Cup, which will be played in the Marvel Knockout LTM. An exclusive skin will be to be won in preview.