One of the most overlooked aspects of competitive gaming is also one of the most obvious: sound. It's easy to see why a good keyboard or mouse is necessary for esports, but what about gaining a competitive edge through sound?
Listening for footsteps in games like Call of Duty gives you a few extra seconds to react and turn the hunter into the hunted. Even playing the solo campaign in Doom and hearing growls help. Headphones make it easier to pick up on these finer details. It can be the difference between life and death or winning and losing.
Let's take a look at some of the best competitive gaming headsets on the market.
The HyperX Cloud II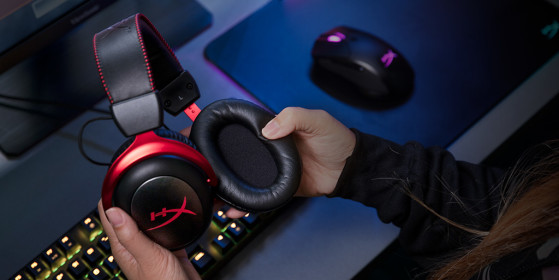 When doing any cursory search for what constitutes a great headset, one name continuously pops up again and again: the HyperX Cloud II. This headset is a gamer's dream. It's reliable, the earcups are interchangeable, and the microphone is noise-canceling. You can even detach the mic. The HyperX Cloud II has virtual 7.1 Surround Sound, and the headband is made of comfortable memory foam.
Hyperx said it's the "preferred gaming headset for millions of gamers." It's also fairly affordable when compared to other top tier options, retailing at about $100. The HyperX Alpha is also a good alternative, although it doesn't have the virtual surround sound or the velour ear cups.
Turtle Beach Elite Atlas Aero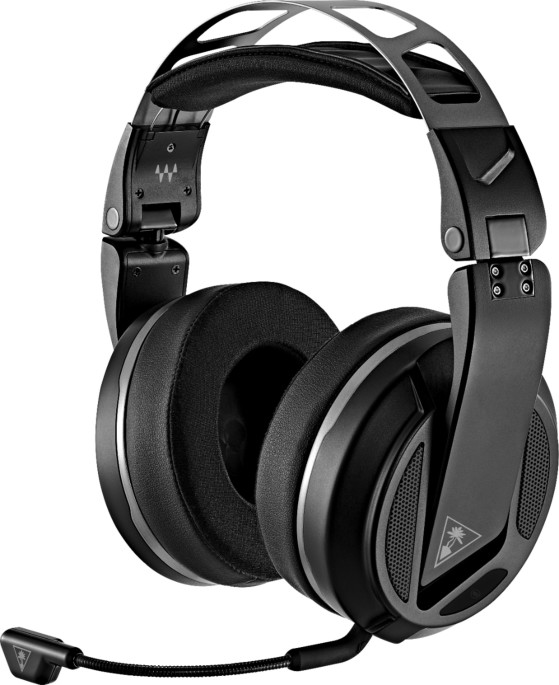 The Elite Atlas Aero is a wireless pair of headphones made specifically for PC gamers. The headset has one of the best and most customizable hardware packages available. Separate and control treble, bass, and dialogue levels for the perfect experience.
The customization allows players to prioritize certain sounds, like if someone wanted to hear dialogue over background noises. The headphones also have a floating, adjustable headband, and a detachable mic. The price ranges from around $100 to $130.
Logitech Pro X Gaming Headset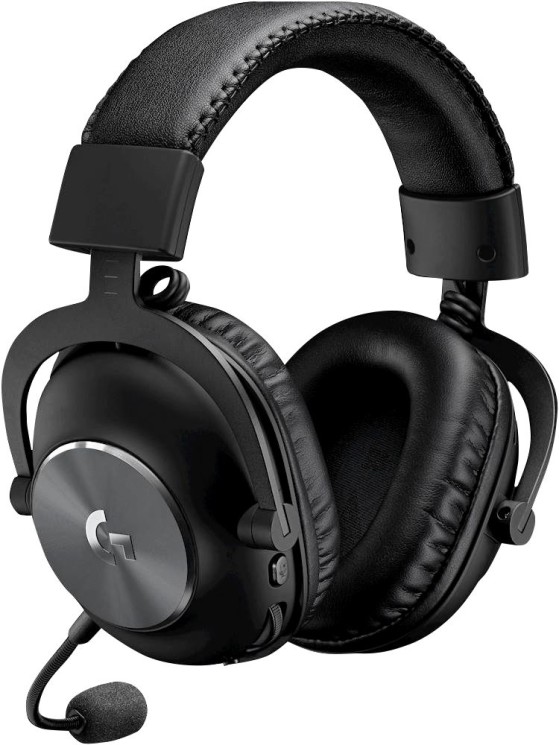 The Logitech G Pro X is the company's attempt at a high-end gaming headset. It has a lot of microphone options and exceptional surround sound. It's designed to work with PCs running Windows 7 or above, but also works with video game consoles.
The headphones truly shine thanks to the microphone adjustments via Blue Voice technology and the Logitech G Hub software. It has a compressor, limiter, noise reduction, three-band equalizer, and high-pass filter.
It is a little on the pricier side at $200.
Razer Nari Essential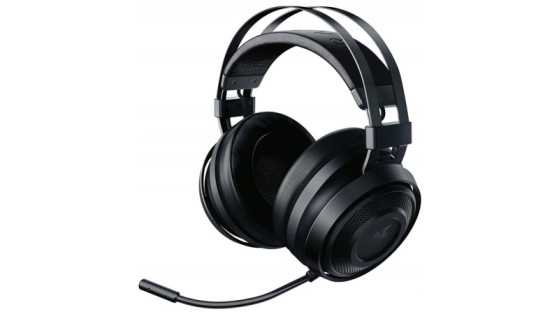 The Razer Nari Essential is surprisingly powerful despite the more budget-friendly price. The headset has 7 channel surround sound capability, an adjustable EQ, a high-quality mic, and a comfortable design. It works on video gaming consoles, but the EQ tweaks are only available on PC.
The Nari also has an impressive battery life of 16 hours. The Razer Synapse app provides EQ controls. There are also 10 bands for audio customization. Unfortunately, surround sound is not available on gaming consoles. Plus, the microphone is high quality.
The headset retails for around $100.
Bose's Quiet Comfort 35 II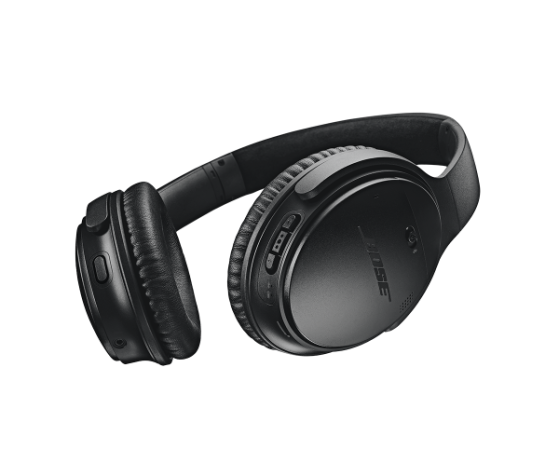 These are the most expensive headphones on the list, but they also feature Bose's high-quality noise-canceling technology. The headphones come with a detachable wired boom microphone and a Discord certification for voice chat. It also has a USB desktop dial to adjust volume and mic settings.
The Bose Quiet Comfort 35 II can be used for podcasts, music, and gaming. It also has voice-assistant capabilities. There is Bluetooth support whenever they aren't wired.
Bose says the headset lasts 20 hours wirelessly, or 40 hours when connected to a PC. It hooks up to gaming consoles through a 3.5mm jack. The headset retails for around $350, although it's listed on the Bose website at around $200.
Image Source: SteelSeries.com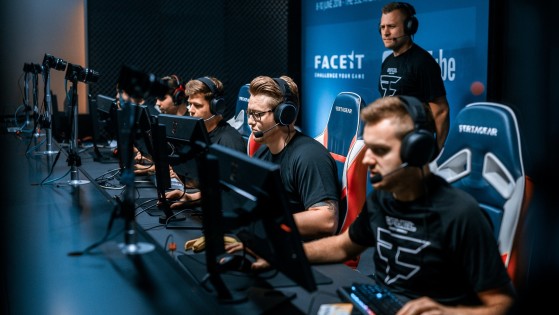 esports
Discover the best keyboards to level up your game.