A new map is finally coming to the popular deception title, Among Us. Climb ladders and take new shortcuts like floating platforms as you work together with your team to literally keep the ship afloat, but be careful of the traitor lurking around the corner.
There's also a limited-time Geoff Keighley mask for Game Awards enthusiasts eager to keep the hype going. Here's our first look at the airship map.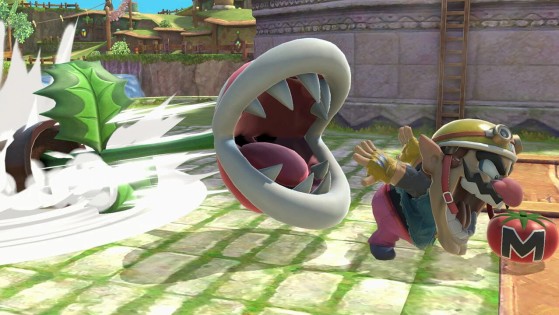 nintendo
Call over a few friends and enjoy five of the best local experiences on Nintendo Switch.