Christmas has started in Fortnite for Season 5 of Chapter 2! Players access to daily quests and rewards via the new event Operation Snowdown.
One of these challenges is to travel 5,000 meters in a X-4 Stormwings that can be found close to outposts.
Completing the challenge will unlock the "Snowblaster" emote.
Player can find planes at the points indicated on the map, however, be aware of your fuel gauge as the plain is quite needy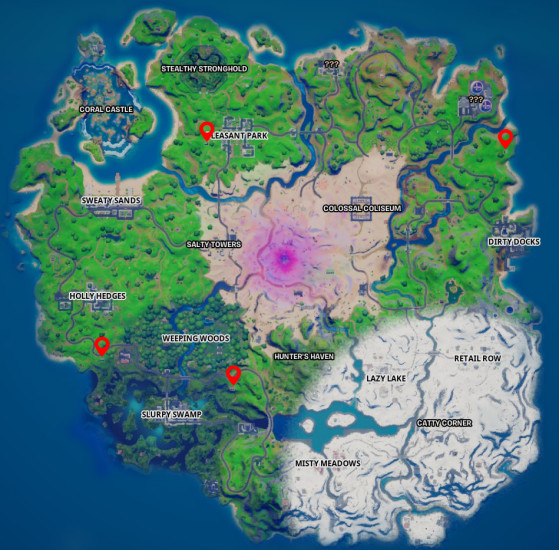 Original content by Maxime "Biaggi" Ricoveri.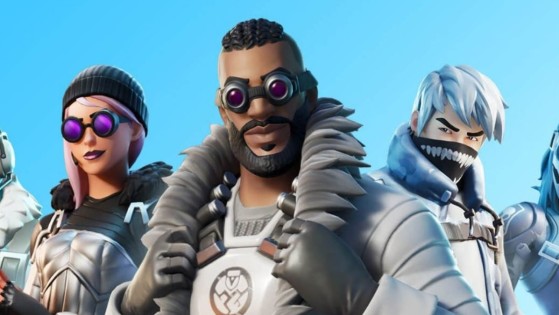 The new rules for the compeittive scene of Fortnite in Season 5 of Chapter 2 are now available