Fortnite can't seem to make up its mind with this week's challenges. One wants you to dig up garden gnomes, now this one wants you to unearth them! 
Fear not, here are the gnome locations for burying in Chapter 2, Season 5, Week 5.
Where to bury garden gnomes in Retail Row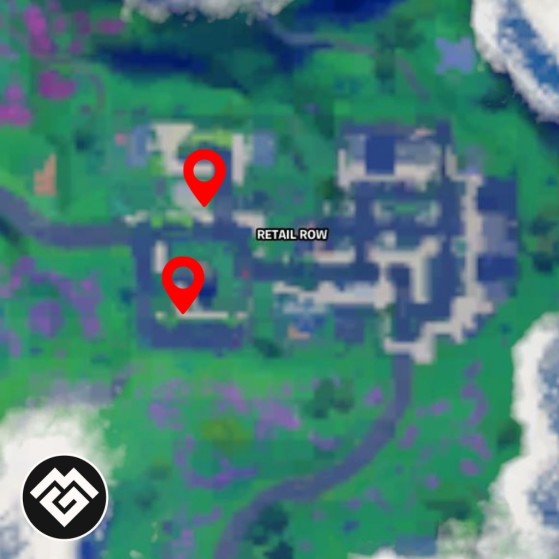 Locations for burying gnomes are marked by a small mound of earth or gravel.
The first mound in Retail Row is located near the southwesternmost house in the area, between the fence and a thin tree.

The second mound is to the northwest, next to a fence and at the foot of a large tree.
Where to bury garden gnomes in Pleasant Park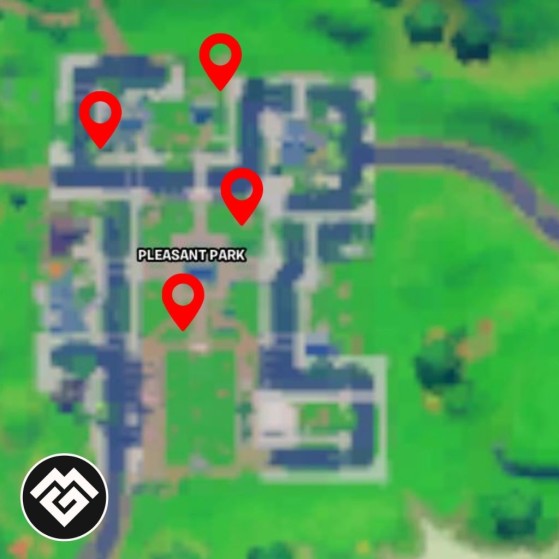 There are no less than four mounds of dirt in Pleasant Park. You'll find them near the fences of some houses, or at the feet of trees.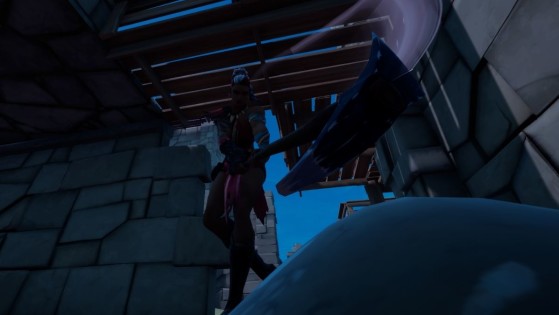 Gain some vital experience for your battle pass with this latest Fortnite Chapter 2 Season 5 challenge. Here are the locations of the gnomes you'll need to dig up.