Fortnite Chapter 2, Season 5, Week 5 brings a fresh set of challenges, including one where you'll have to scavenge for and dig up some pesky Garden Gnomes. Here's where you'll find them:
Fortnite Gnome Locations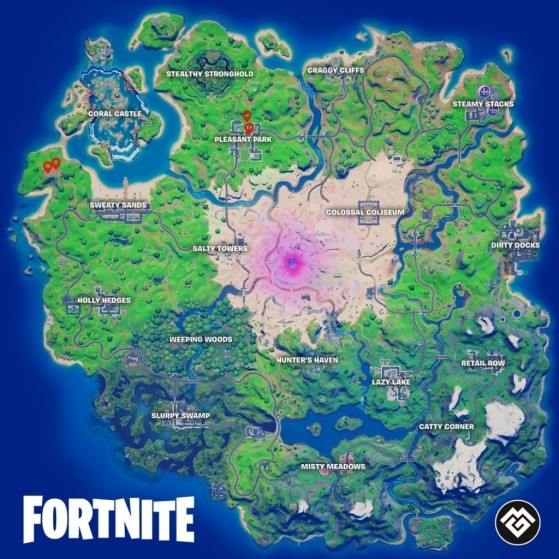 Gnomes At Fort Crumpet:
There's no need to get lost in the stone labyrinth of the Fort: your objectives are located on the ground, around the central tower. The first is in the western wall, while the second can be found against a small stone wall north of the fortress.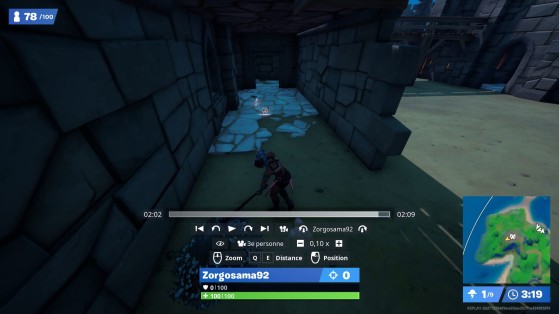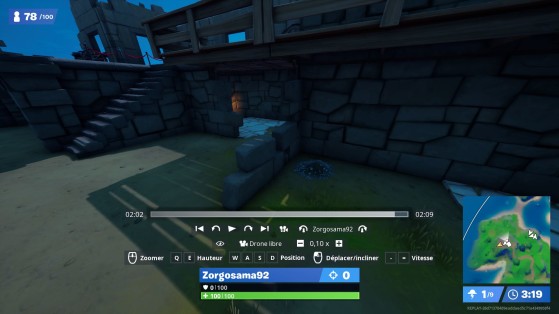 Gnomes At Pleasant Park:
Two other buried dwarves are located in the locality of Pleasant Park. The first is at the foot of a small tree, in the central gardens. The second is in the enclosure of the large white house to the north.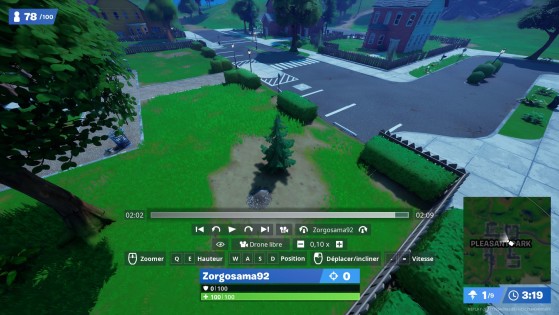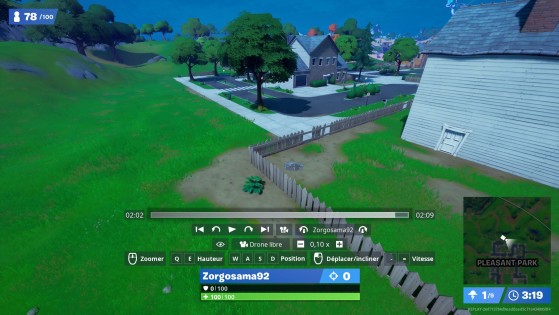 Simply interacting with the mounds will allow you to dig for the garden gnomes. Be careful, however — many other players are likely to land at the same place, so make sure you're tooled up for a fight first!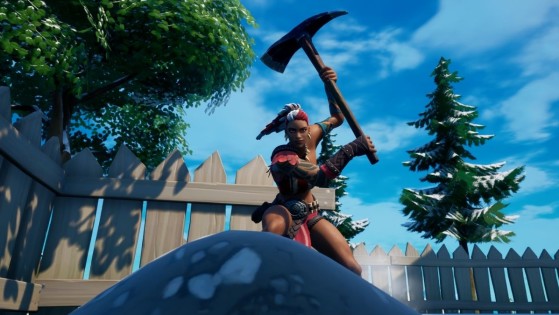 This latest Fortnite challenge has you looking for a Blue Coin buried in Retail Row. Here's the Blue Coin location for that easy solution!