New week means more challenges in Fortnite Season 5, and this time players will have to face the scary Loot Sharks.
In the ninth week of challenges, you'll have to deal 500 damage to Loot Sharks that have become quite rare in season 5.
Fortnite Week 9 Challenge: Where to find Loot Sharks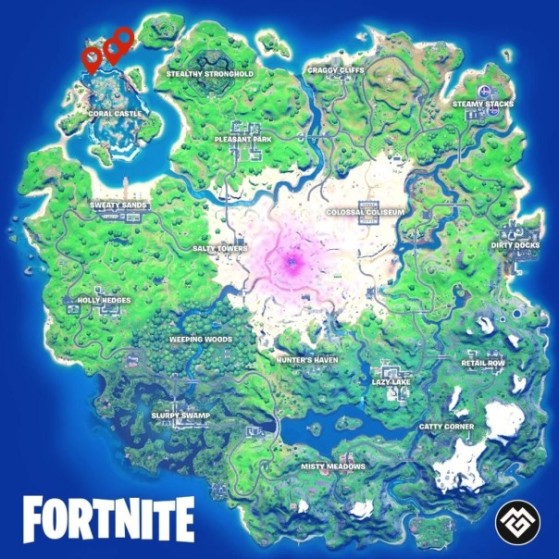 Even if you can find some at other notable spots, the best place to hunt sharks is between the Coral Castle and the Shark Remains Rock.
You can easily spot a loot shark in the water with its fin sticking out of the surface. Sharks can be spotted during the drop from the battle bus.
Original content by Romain "Zorg" Becquelin.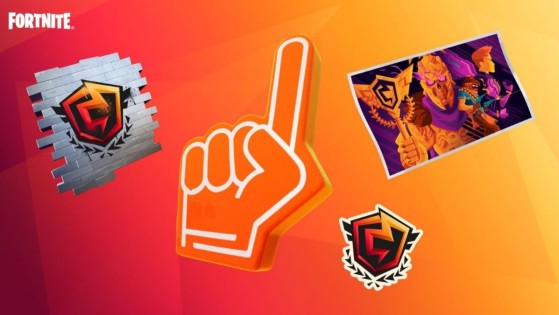 Epic Games have announced different coverage of the FNCS this season. Fortnite Season 5 FNCS is coming soon with Twitch drops and streams — here's everything you need to know.