This quest is one of the challenges of week 9 of season 5 of Fortniteand will ask you to use an emote in front of the stone statues.
This challenge is not very complicated when you know the position of the statues. There are several places where you can find them.
Location of stone statues
There are four locations on the map that are home to stone statues. You will have to go to one of them to perform your dance / emote.
West of Coral Castle, on the leftmost island of the archipelago

On the coasts south of Holly Hedges

Southeast of Misty Meadows, on the mountainside overlooking the sea

East of Catty Corner, at the foot of the snow capped mountain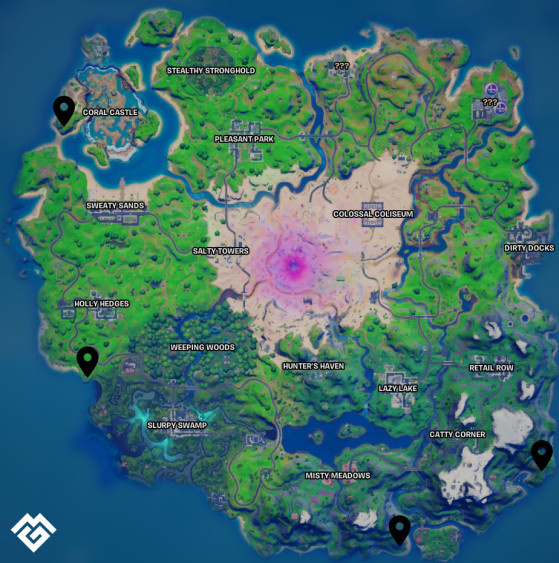 Original content by Romain "Zorg" Becquelin.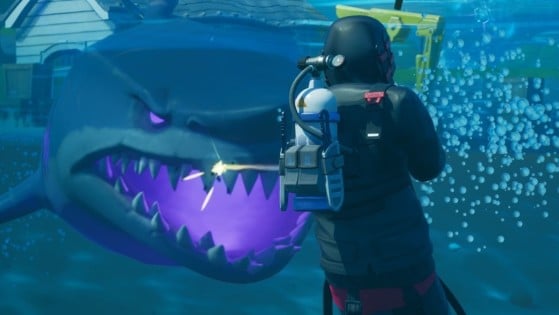 It's time for some swimming in Fortnite Season 5 with Week 9 of the challenges. Here's our guide on how to deal damage to Loot Sharks.