Bored with shotguns and new assault rifles that still follow the same gameplay? With patch 15.30, your arsenal will be enriched with new heavy weapons. These exotic weapons can be obtained from various neutral NPCs on the map, and will be quite rare.
Where can I find the Burst Quad Launcher?
This burst rocket launcher has been in the works for a while. Dataminers initially thought it would be a device built to destroy moving targets and flying devices. It is, in fact, a fast-paced rocket launcher capable of violently bombarding an area in a fairly short period of time. Enough to give meaning to explosive ordnance in Season 5!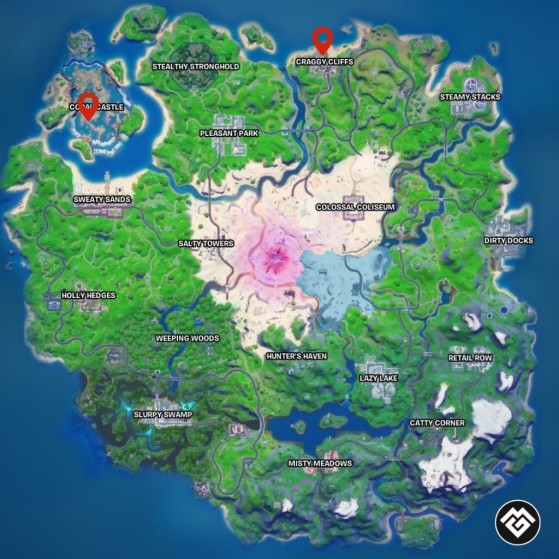 You can purchase the Burst Quad Launcher, priced at 600 gold bars, from Fishstick — located in the restaurant at Craggy Cliffs OR in the middle of Coral Castle .
Weapon stats
Ammunition: rockets

Reload time: 5.4 seconds

Charger size: 4

Player damage: 42
Where can I find the Chug Cannon? 
The Brave Cannon throws cans of Slurp Juice, much like the Bandage Bazooka. Each splash heals for 15 AoE shield or health.
You can purchase the Chug Cannon for 600 gold bars from Remedy, located in the infirmary of Craggy Cliffs OR the one at the house on the hill, west of Craggy Cliffs.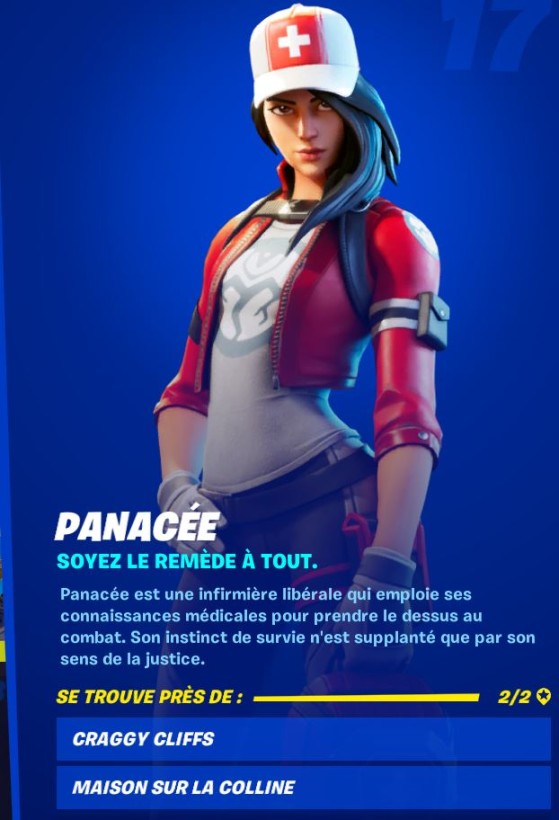 Weapon Stats
Automatically recharges up to 5 charges

Each Slurp Juice propel heals for 15 shield or health in AoE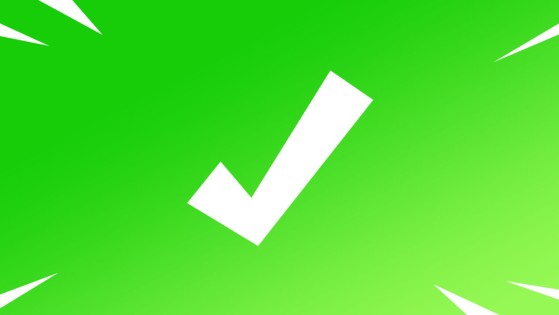 The Fortnite servers are now live following maintenance for Patch 15.30.