Season 7 of Fortnite is well under way, with the Week 4 challenges now live.
For this challenge you'll need to visit some of Farmer Steel's favourite places on the battle royale island, scattered across the map. Here's where you'll need to go.
Where are Farmer Steel's favorite places?
By "Farmer Steel's favorite places", Epic actually means "all the restaurants on the map". In particular, the farmer seems to appreciate fast food.
To complete your quest, you will have to visit three iconic places in Fortnite's culinary heritage.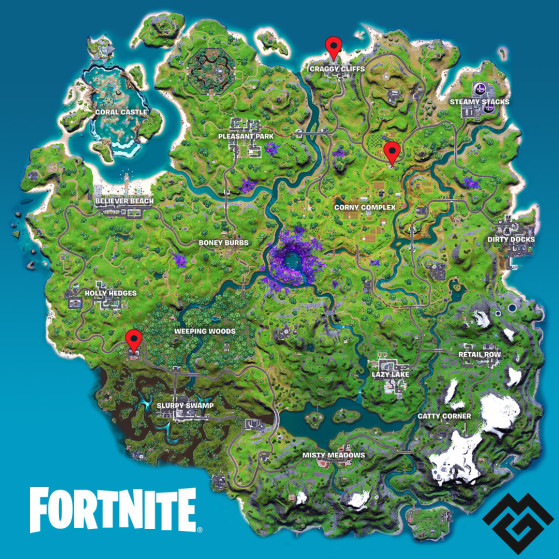 Pizza Pit
The first location is Pizza Pit. It sits next to Corny Complex to the northeast. This restaurant offers a wide range of pizzas, and is not far from Steel's farm.
No wonder it's one of those favorite places!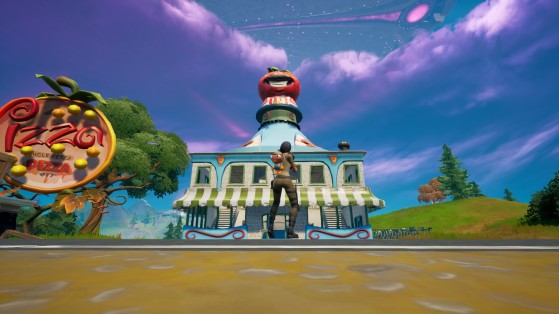 Sticks Restaurant
To visit the second favoured location of Farmer Steel, head towards Craggy Cliffs. This coastal town is home to tasty breaded fish at Sticks Restaurant. It is easily spotted thanks to its large size.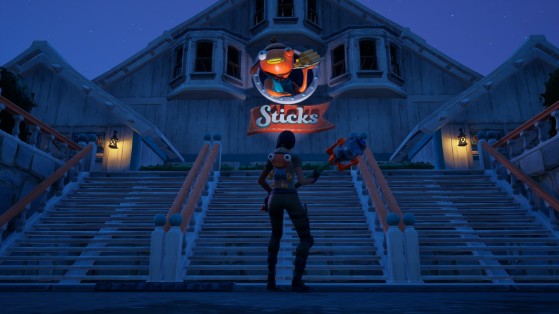 Durr Burger
Pizza and breaded fish are fine, but the fast food repertoire would be nothing without a good burger joint.
Head to Durrr Burger, located on the edge of Weeping Woods in the southwest quarter of the map to round out the challenge.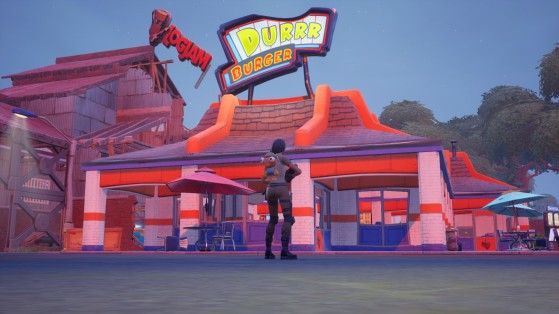 We recommend that you visit Pizza Pit after looking for clues at Farmer Steel's farm. The two places are not very far from each other, which will allow you to kill two birds with one stone.
However, beware of opponents who might have the same idea following the quests going live. Good luck!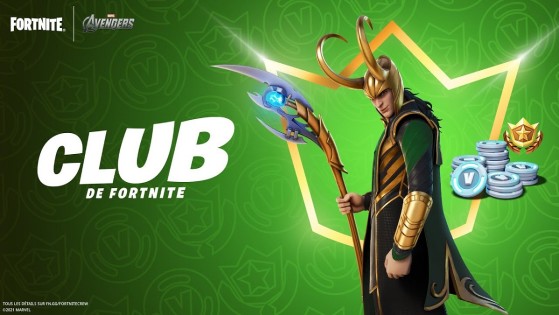 The Asgardian god of mischief will make his debut in Fortnite next month. The classic villain from Marvel comics, now more popular than ever with his own TV show, will be added to Fortnite Crew.