Nowadays he's more recognizable as the bad guy played by Tom Hiddleston, but in reality Loki is one of the most important characters in Marvel's history. Plus, he's Thor's half-brother and the lord of illusion.
While it was teased last month, the skin based on the god of mischief has been confirmed as the free outfit available for every Fortnite Crew subscriber in July.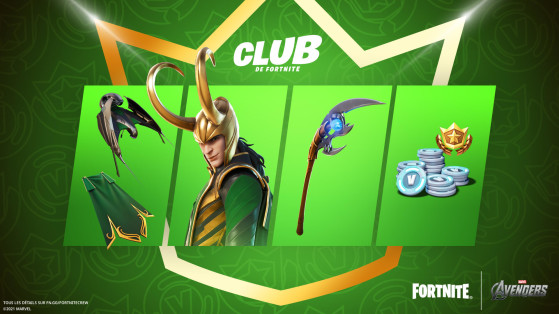 Fortnite Crew is a premium subscription model introduced by Epic Games last year. If you purchase it, you'll get instant access to the current Battle Pass, 1,000 V-Bucks, one exclusive skin and other cosmetic items, such as back bling or glider each month. All of this costs $11.99 per month.
During the next month, subscribers will get Loki's exclusive outfit, his cape as a back accessory, his scepter as a pickaxe, the Chitauri Chariot glider and Loki's welcome as a loading screen. For players who already have the current Season 7 Battle Pass, they will get 950 extra V-Bucks, on top of the 1,000 already included with the subscription.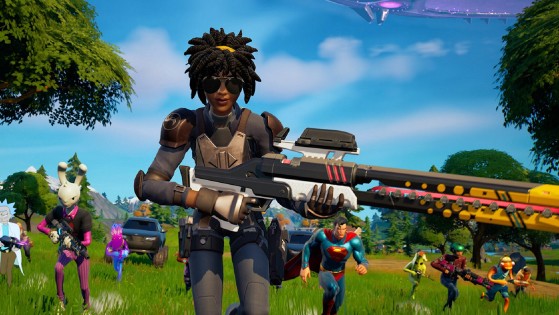 According to a well known leaker, it seems our Fortnite inventory organisation problems could be solved thanks to a new inventory feature.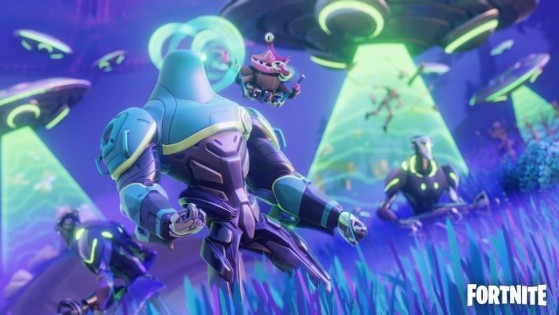 According to leaks it looks like some interesting changes will be coming to the Season 7 Fortnite map