The Week 5 challenges are now live in Fortnite Chapter 2 Season 7.
This one asks you to place Welcome Gifts in the new Holly Hatchery location, which replaces Holly Hedges.
Aliens have been arriving in large numbers in this city since the beginning of the week, with the added advantage of an anti-gravity force field.
Where to put the welcome gifts?
The welcome gifts are all found outside the alien force field. They are usually found against the walls of houses in the city.
In-game, you can spot them thanks to the blue or gold glow they emit.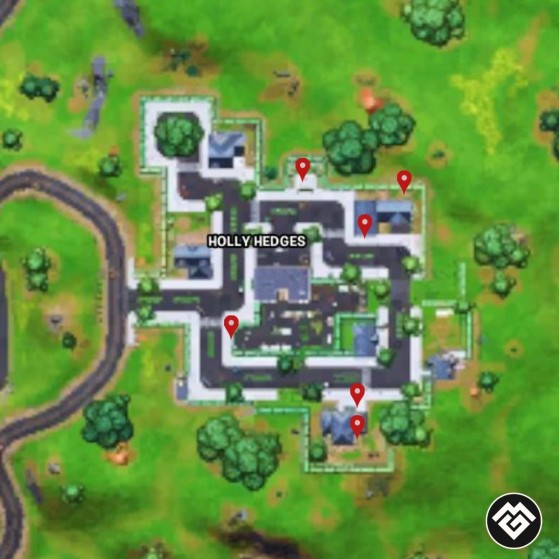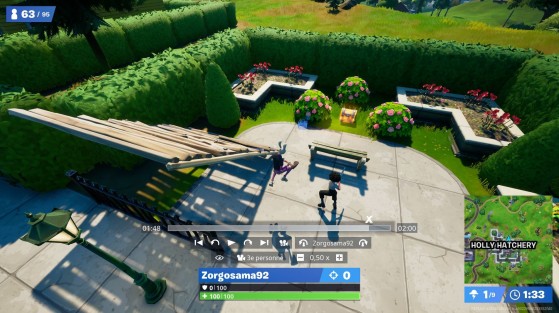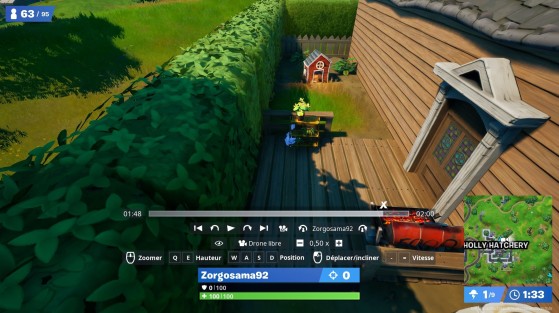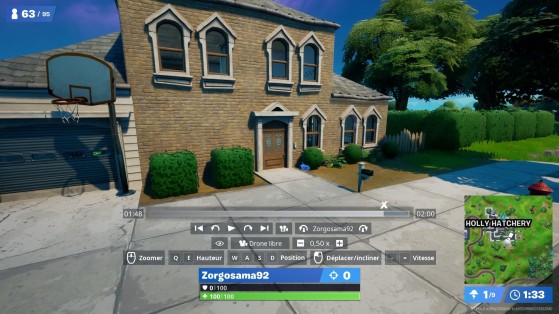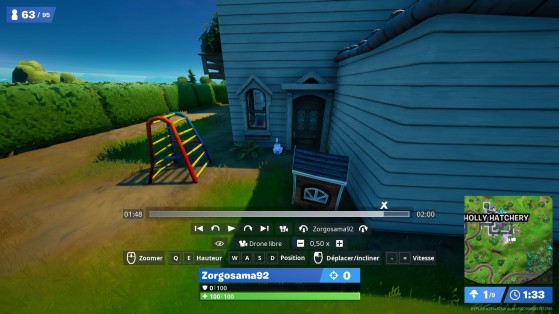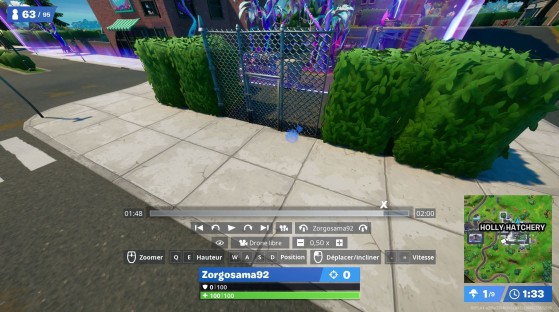 Remember that you only need to place two welcome gifts to complete the challenge. With the locations above, you have a lot to do!
As usual, the difficulty of this challenge will be dealing with the multitude of rival players attempting to complete the same quests.
Keep in mind that players cannot destroy these gifts, and there is nothing stopping you from venturing into the city late, once the initial hotdrop battles are over.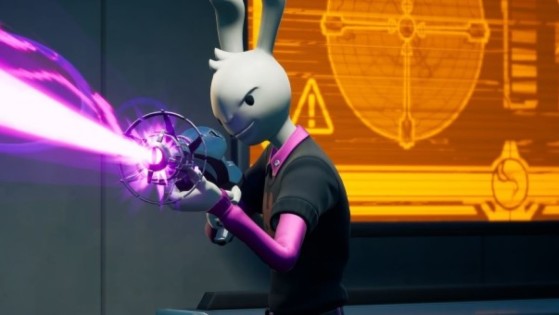 Here's what you'll need to do to complete the Fortnite Chapter 2 Season 7 Week 5 challenges. rewarding you with a whole host of XP.