The Week 5 challenges are now live in Fortnite Chapter 2 Season 7.
This particular challenge asks you to dance with Zyg and Choppy, neutral NPCs who will have the peculiarity of moving around during the days on the island.
Zyg is a rather stocky robot, who seems to be infected by a parasite in the form of a small alien. Wherever they pass, they implant alien eggs, which in turn release parasites.
Where to find Zyg and Choppy

NPC on the move!
Dataminers believe that Zyg and Choppy will gradually change spawn points as the days go by.
In the days following the launch of this challenge, you will find this character in the Hydro 16. However, week after week, his spawn point will evolve, and Zyg and Choppy will move to Pleasant Park and Craggy Cliffs.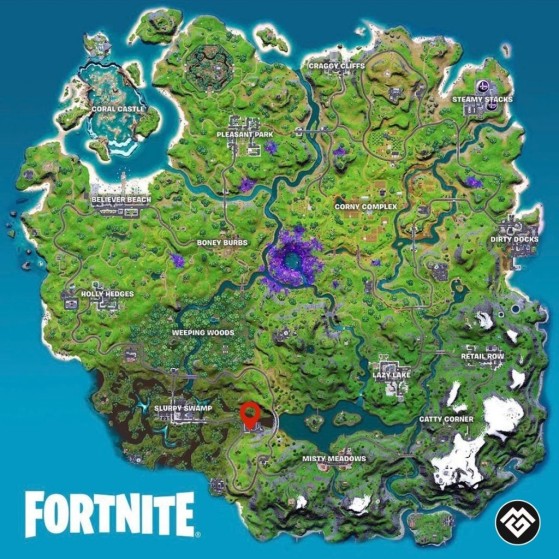 Below you will find the trajectory of data extracted from Zyg and Choppy over the weeks, according to leaker Hypex.
If you can't find the character in the spawn location, go to the next one listed. The further the season progresses, the further the character will be on this path.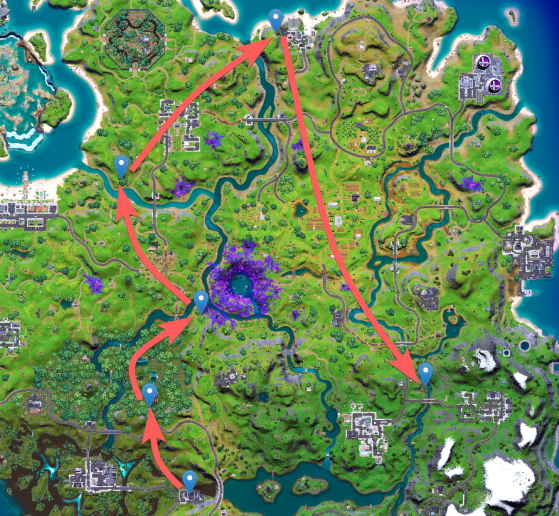 All you have to do is activate a dance gesture near the NPC.
Zyg's character is not aggressive, but you can kill him to get a mythical Kymera Blaster. The real challenge is performing the dance before enemy players kill you.
The safest way is to hotdrop on the robot's spawn point, then dance alongside the NPC, before going off in search of a weapon.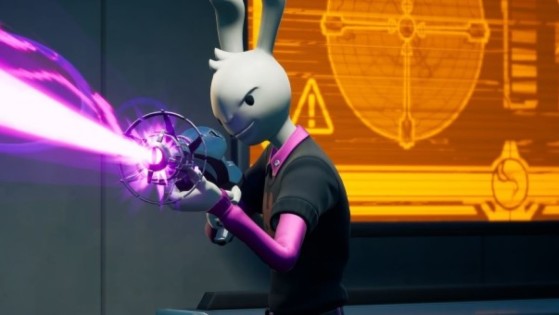 Here's what you'll need to do to complete the Fortnite Chapter 2 Season 7 Week 5 challenges. rewarding you with a whole host of XP.