The Week 5 challenges are now live in Fortnite Chapter 2 Season 7.
This one asks that you speak to Sunny while infected with an alien parasite. While it may sound simple, this challenge can actually be quite tricky to complete.
The quest is divided into two parts: find parasites, then find Sunny in Believer Beach.
Where to find the Sunny and the alien parasites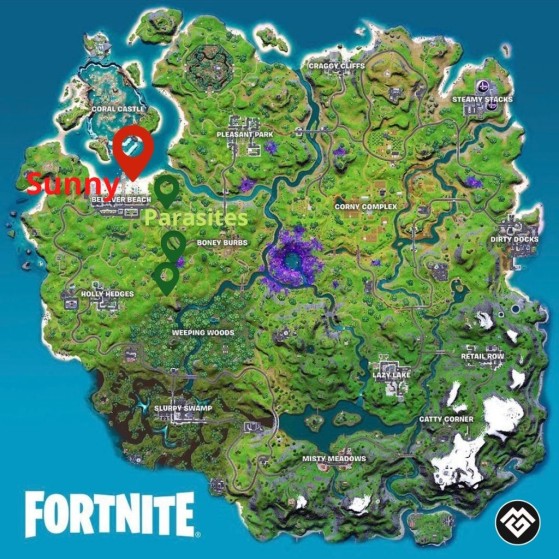 The easiest way to complete this challenge will often be to find a vehicle in good condition and some fuel, in order to travel the valleys around Believer Beach in search of parasites and infected animals.

You have a good chance of finding wolves or wild boars under the influence of alien parasites southeast of Believer Beach, not far from the purple alien biome.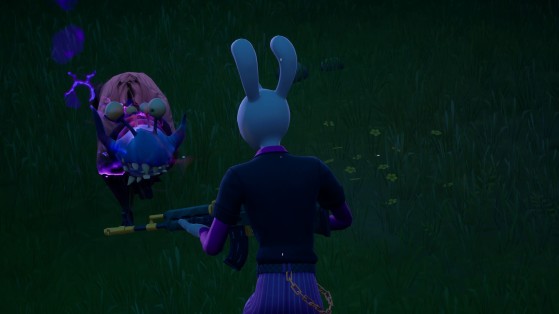 Kill the infected animal without aiming at its head, as headshots risk neutralizing the alien parasite at the same time.

Let yourself be infected by the alien bug.

Go to Believer Beach, where Sunny patrols the sand or the large pontoon that leads to the pink building.

Sunny can be easily spotted using the unique NPC icon that appears in the game and on the map.
Completing this challenge can be tricky if rival players kill Sunny before you can talk to her while infected, especially during the week after the challenge is released. Be patient if the first attempt goes wrong!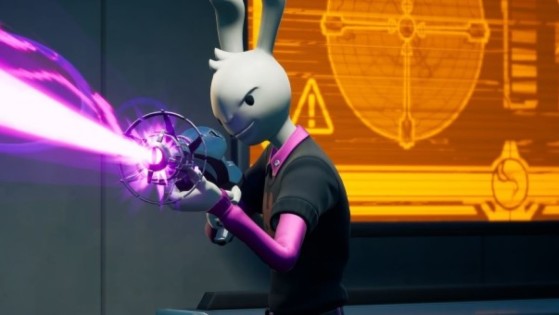 Here's what you'll need to do to complete the Fortnite Chapter 2 Season 7 Week 5 challenges. rewarding you with a whole host of XP.