The Week 5 challenges are now live in Fortnite Chapter 2 Season 7.
You'll be asked to deal a total of 250 damage to IO Guards. These aggressive characters are the self-proclaimed defenders of the island against the alien invasion, and as such are gradually establishing bases across the map.
Where you'll find IO Guards changes throughout the season, so this guide helps you find their known spawn points.
Where to find IO Guards in Fortnite

IO in motion
Epic Games are regularly changing the spawn points of IO Guards during the season, both for lore and technical reasons
At the time of writing, IO Guards have disappeared from satellite stations, but it is entirely possible that they will return to them soon.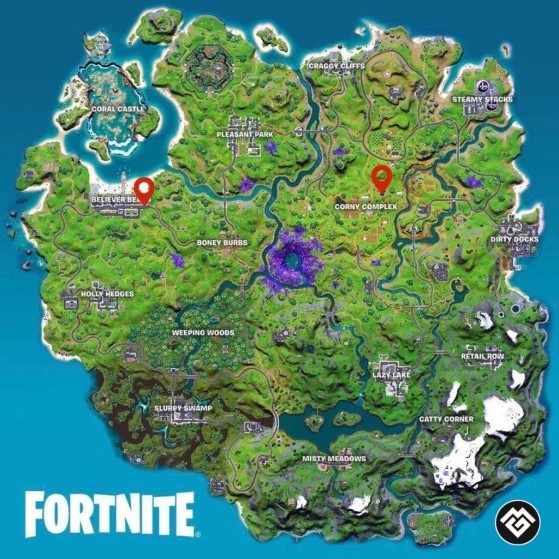 IO Guards are quite clumsy, but they can deal a lot of damage with their sophisticated weaponry. Don't proceed to attack them unless you have plenty of ammo, and having a stock of materials for building and healing items is also a plus.
Be mindful that in the days following the challenge going live, many players will have the same ideas as you. Try to land on a weapon, preferably an assault rifle, then fire bursts at a nearby IO Guard.
IO Guards often possess technologically advanced weapons when you kill them, while the spawns shown above should help you in completing several other challenges during the week.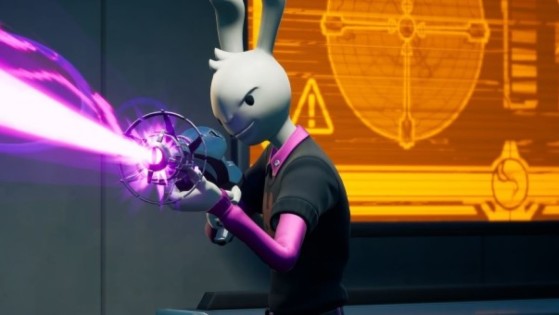 Here's what you'll need to do to complete the Fortnite Chapter 2 Season 7 Week 5 challenges. rewarding you with a whole host of XP.