In this week's Fortnite challenges you'll need to stoke campfires near different hatcheries — this is a quest that can be completed in tandem with constructing a wooden hatchery.
Where to Find Campfires
You'll find hatcheries located near Catty Corner and on an island close to Craggy Cliffs.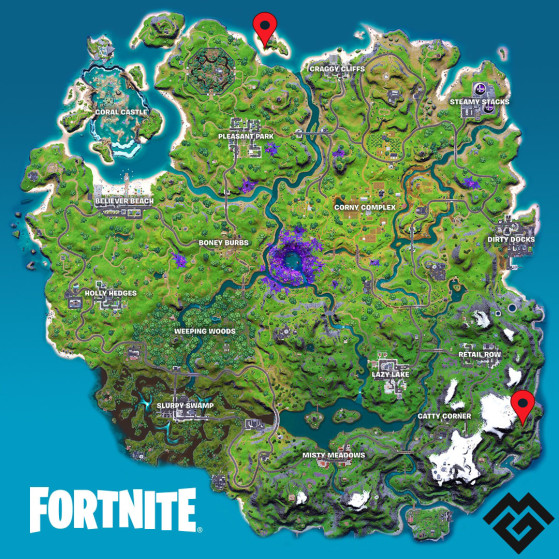 All you need to do is stoke two campfires in order to complete the challenge. The biggest issue here is that they're on opposite sides of the map.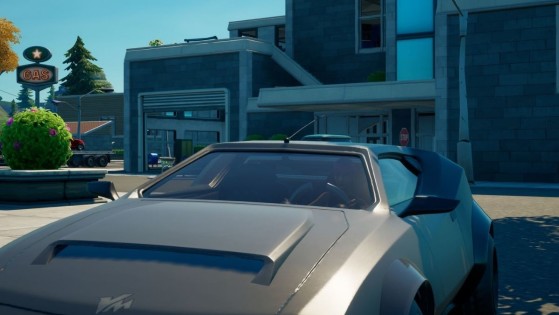 Here's what you'll need to do to complete the Fortnite Chapter 2 Season 7 Week 7 challenges, rewarding you with a whole host of XP.