As is the case in all the inaugural weeks of the new seasons of Fortnite, we are entitled to various challenges which somewhat set the plot and the lore. As we have seen in the cinematic trailer of this S4, the Scientist is the member of the Seven who seems to know the most about this mysterious chrome which is wreaking havoc on the island. Here, you will therefore have to find his notes. These were buried on a small island at the edge of the map.
Where to find the stolen notes?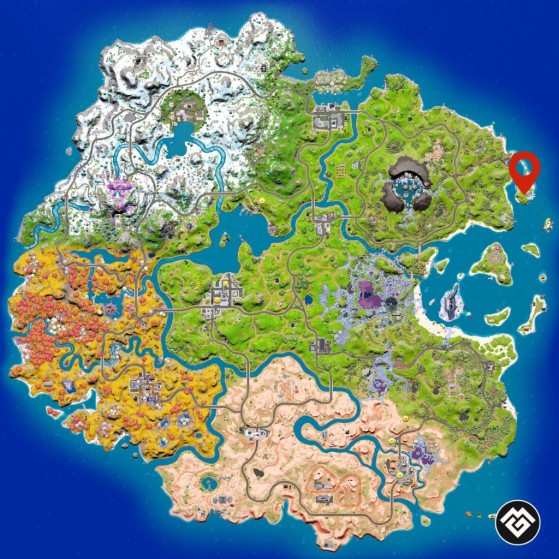 The notes are buried on a small island not far from the coast, east of Lustrous Lagoon .
Once you are close to the central house of this island, exclamation point icons will appear on your screen as well as on your map.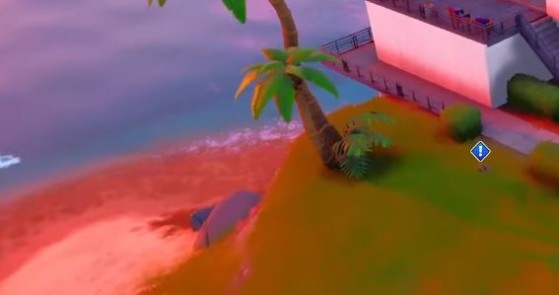 How to dig up the notes?
The specificity of this challenge is that only one mound of earth among all those that appear houses the scientist's stolen notes. In other words, you will have to search several of them.
To dig up a mound, you just need to smash it with a pickaxe using any gathering tool.
Once unearthed, the notes will appear with a highlight. interact with them to collect them.
The challenge is therefore quite simple when you know what it consists of. He will allocate you the tidy sum of 32,000 experience points. Note that dirt mounds are indestructible by other players. You can therefore visit this island late in the game, if you fear being hampered upon landing by hostile rivals.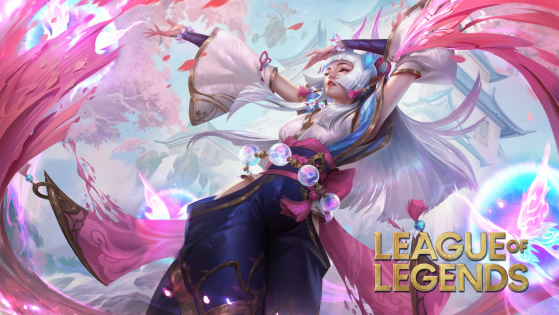 What was supposed to be a slight tweak turned into a complete gameplay overhaul. Syndra will receive changes to all of her abilities and a new passive to once again dominate League of Legends as she once did.