UPDATE: January 13
Sony have just confirmed that PlayStation will miss E3 2020. The Japanese firm told GamesIndustry.biz that it doesn't fit its plans. Instead it will attend 'hundreds' of consumer events worldwide to showcase upcoming games for PS4 and PS5.

"After thorough evaluation SIE has decided not to participate in E3 2020. We have great respect for the ESA as an organization, but we do not feel the vision of E3 2020 is the right venue for what we are focused on this year.
We will build upon our global events strategy in 2020 by participating in hundreds of consumer events across the globe. Our focus is on making sure fans feel part of the PlayStation family and have access to play their favorite content. We have a fantastic line up of titles coming to PlayStation 4, and with the upcoming launch of PlayStation 5, we are truly looking forward to a year of celebration with our fans."
ORIGINAL STORY
It was somewhat of a surprise when Sony announced they were absent from E3 2019, marking a first in 24 years. Now, it seems that lightning could strike twice — according to a report on VGC, Sony will again be absent from E3 2020.
In addition to VGC sources, Wedbush Securities' US analyst Michael Pachter is also sceptical about Sony's return to E3.

As far as I know, they [Sony] don't plan to attend [E3 2020]. I think that's a huge mistake, as their 'focus on the consumer' is not inconsistent with their attendance at the premier industry trade show. I hope they change their minds, but [I] am sceptical.
Michael Pachter
on
Sony E3 attendance, via Gamesradar
(
Source
)
The question that remains unanswered is when will we learn more about the PS5?
Regarding this point, VGC has obtained information through several of its sources that the reveal will obviously not happen during E3 2020. The organizers of E3 may well be in negotiations to try to convince the Japanese firm to attend and to present something during the event, according to the report, but will apparently be unsuccessful.
Rumours have spread today of another event Sony has planned.
However, this appears to be a case of hopes being raised to prematurely - given the location listed here, and the fact that the 'event' seemingly lasts a month, this could just be a museum-style retrospective of the life of the Sony PlayStation.
With Sony absent from E3, will Microsoft take the opportunity to talk more about the Xbox Series X?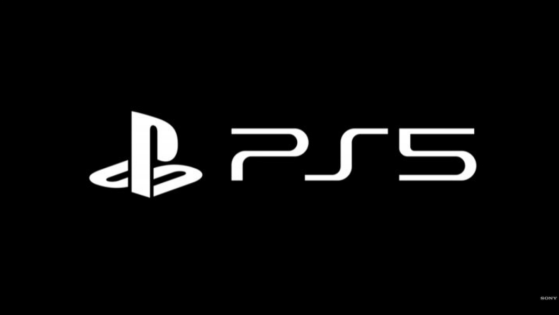 top-games
This is the umpteenth update of our news about the Sony Playstation 5, with all the concrete information about it: its price, date, pre-order, games, the Playstation Plus Collection and much more. To find out everything about the PS5, this is here!